Community Dining with Dignity
All are welcome at our table where locally-sourced ingredients, dignity and respect are always on the menu.
JBJ Soul Kitchen Rutgers University-Newark is now open to the students & faculty.  Learn more:
Code Blue Donations
Help Support the JBJ & PBC
Hope & Comfort Warming Center
NEW HOURS FOR 2020 AT JBJ SOUL KITCHEN TOMS RIVER
Dinner
Tuesday, Friday, Saturday
5:00pm to 7:00pm
Lunch
Wednesday & Thursday
11:30am to 1:30pm
earned meals volunteering
earned meals volunteering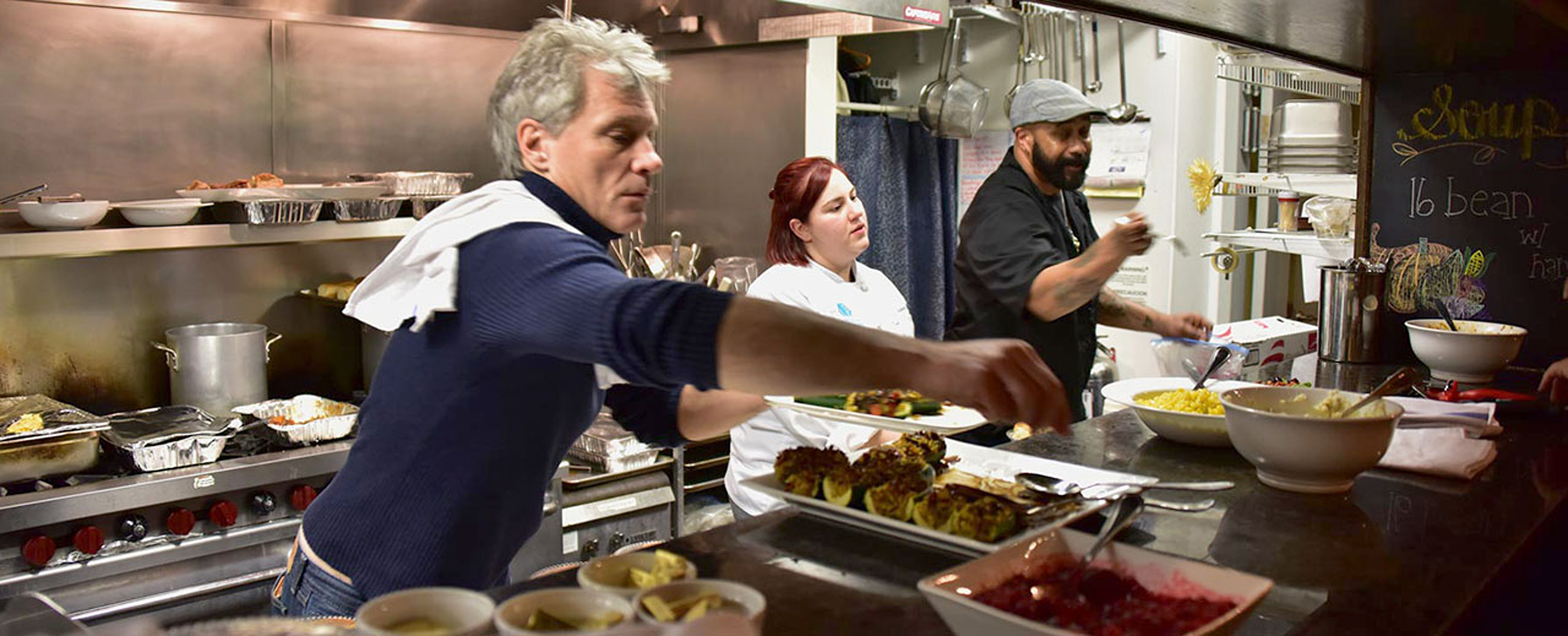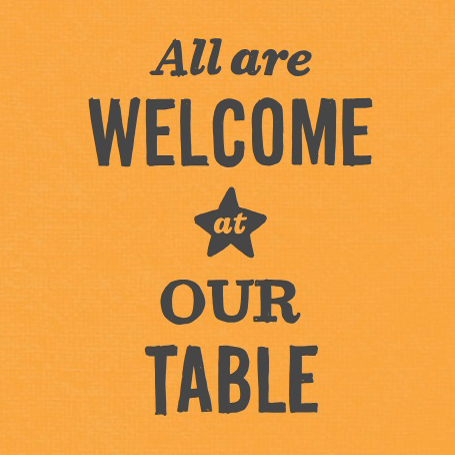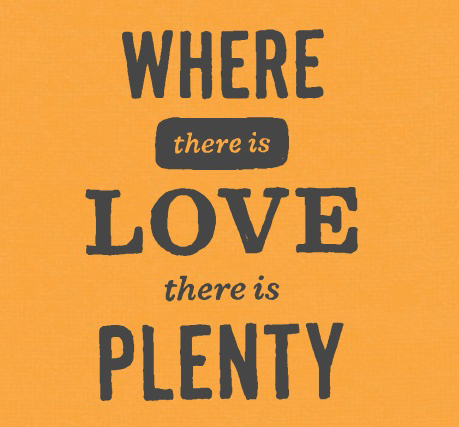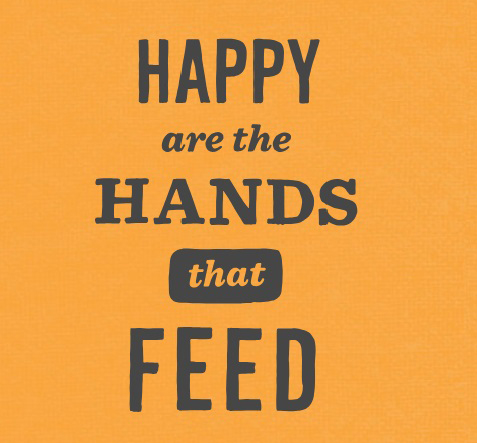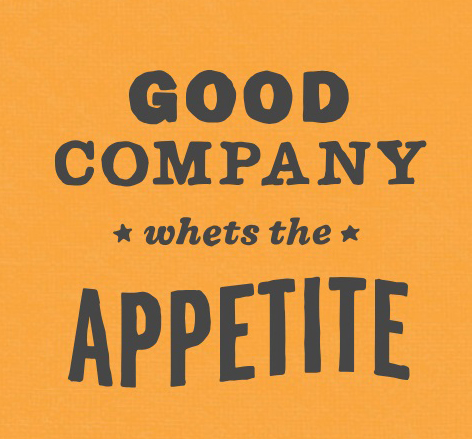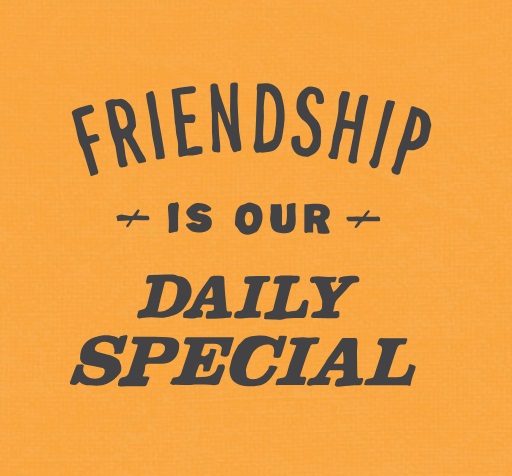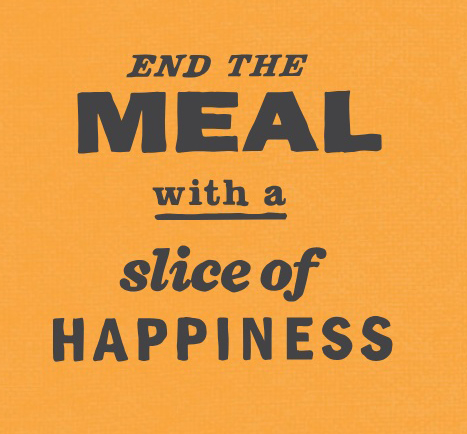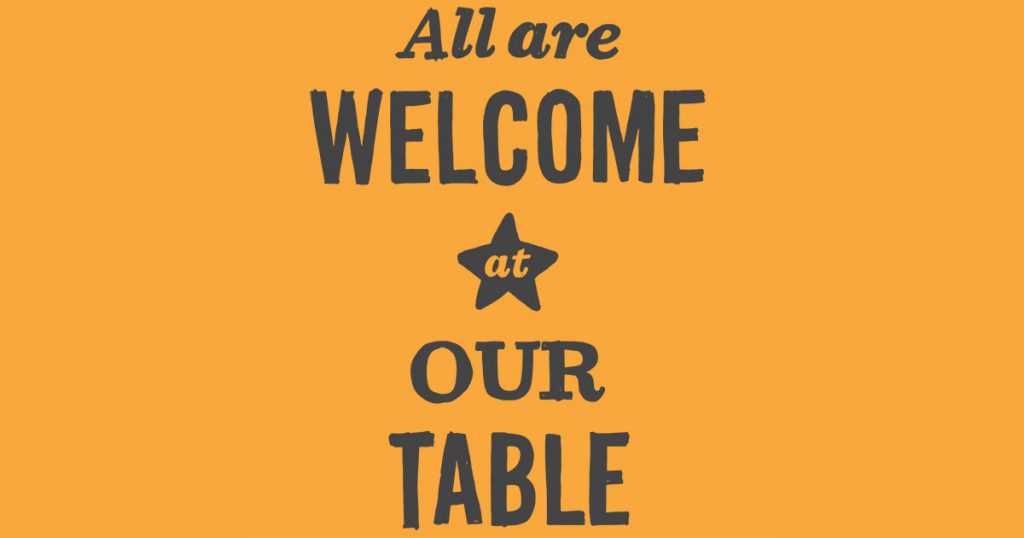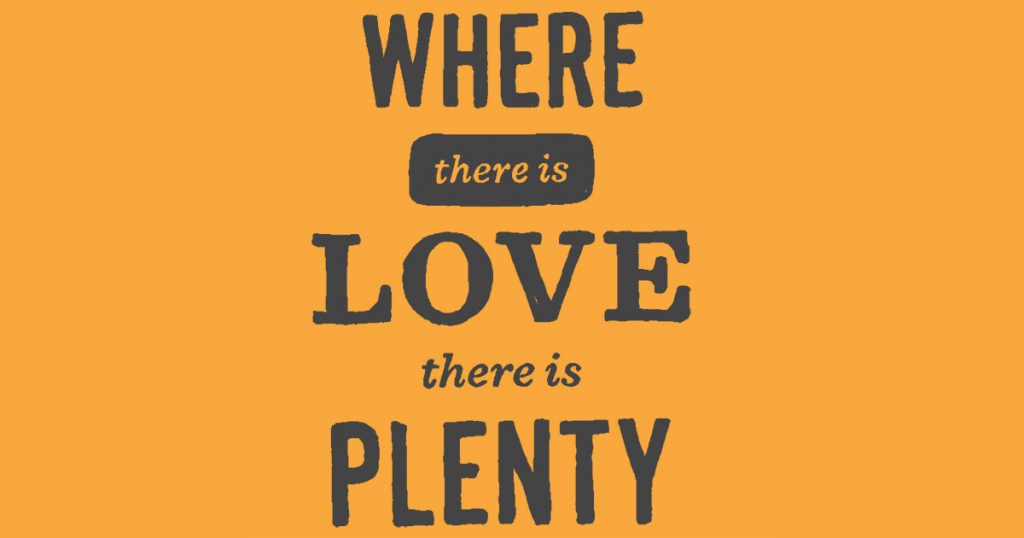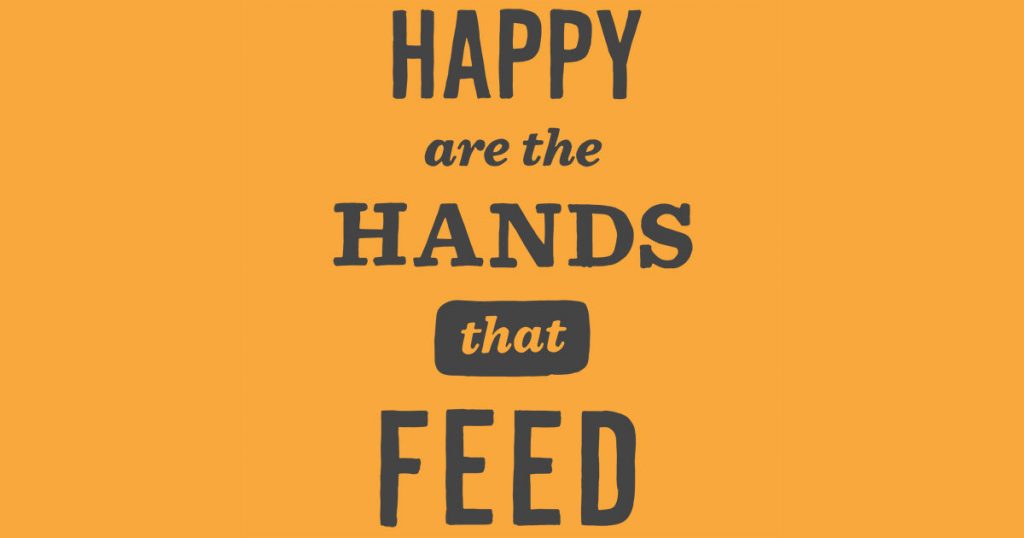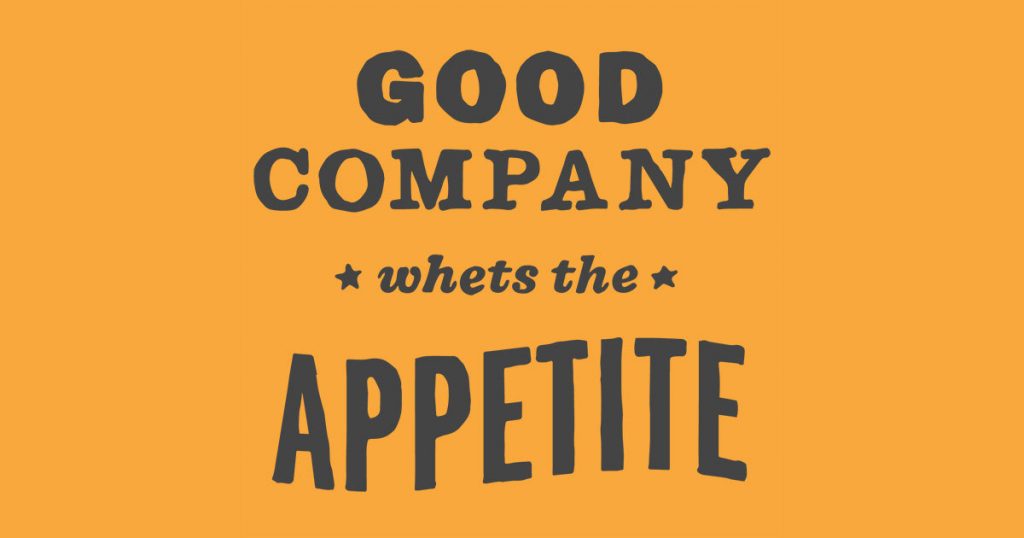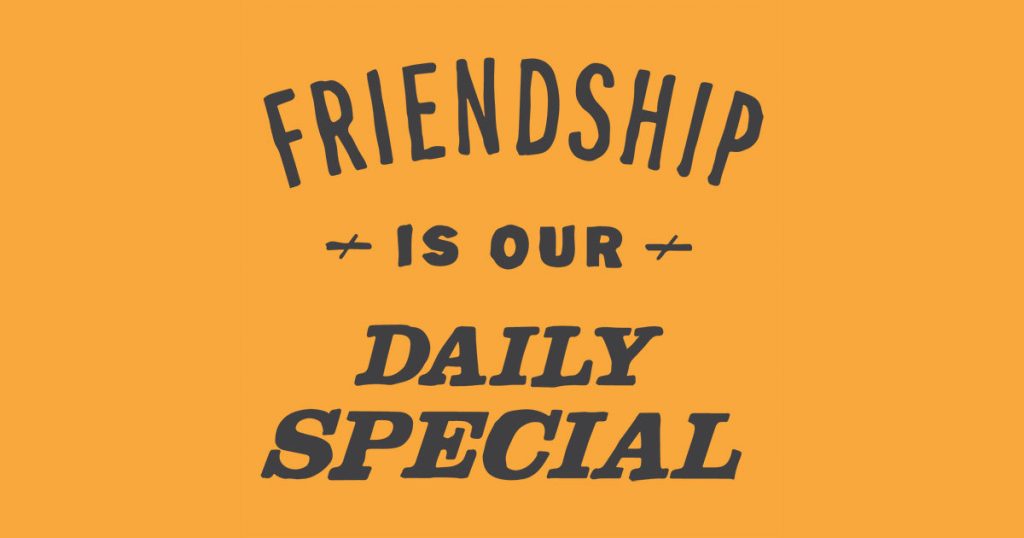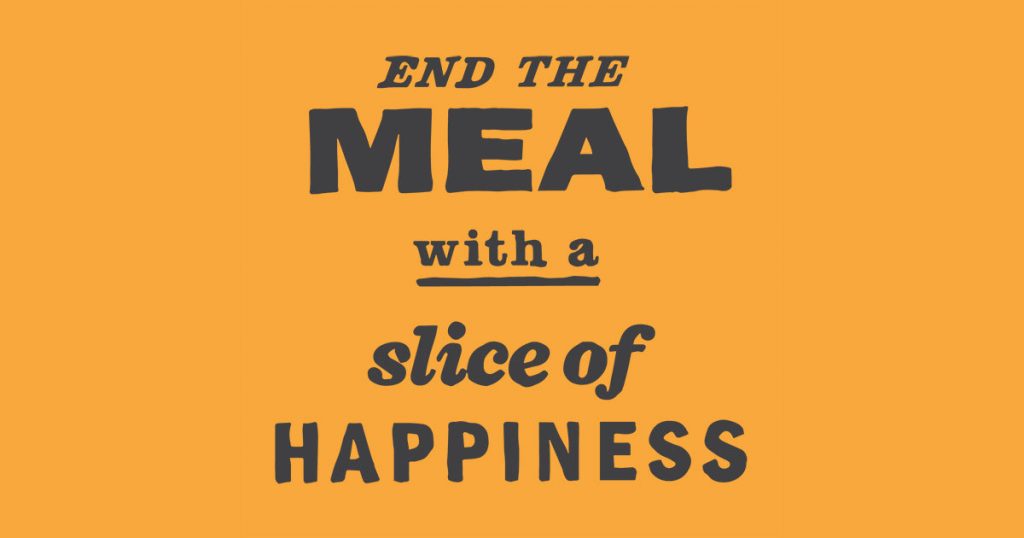 What is the JBJ Soul Kitchen?
JBJ Soul Kitchen is a non-profit Community Restaurant, run by the Jon Bon Jovi Soul Foundation, that serves paying and in-need customers.
What is a Community Restaurant?
A Community Restaurant is a place where individuals or families can come to eat a delicious farm-to-table meal in a warm, welcoming setting and meet our neighbors.
Do I pay for my meal?
There are no prices on our menu. If you are unable to pay the suggested donation, you may still enjoy a delicious meal. We invite you to join our community to learn about resources and volunteer opportunities at the Soul Kitchen.
What if I am unable to make a donation?
For those who are unable to make a donation for their meal, we invite you to come in, enjoy a meal and learn how you can be part of the JBJ Soul Kitchen community by volunteering. Please come to the restaurant during our hours of operation or email us at info@jbjsoulkitchen.org. We will always have an opportunity open for you.
How can I make a difference?
We encourage our customers to effect change by making a suggested donation of $20 for their meal. Soul Kitchen offers a Pay It Forward Program where each additional $20 donation provides meals for those who are unable to donate.
Where are you located?
We have two locations in New Jersey:
Red Bank
207 Monmouth Street
Red Bank, NJ 07701
Toms River
1769 Hooper Avenue
Tom's River, NJ 08753
Do I need reservations?
Reservations are not needed at JBJ Soul Kitchen. We welcome everyone at our table and will seat guests on a first-come, first-served basis. Our in-need diners are given first priority.
What kind of food is served?
JBJ Soul Kitchen serves a 3-course meal based on American Regional cuisine, beginning with the option of a soup or salad. Each guest also has the choice of an entrée such as a fish, meat, or vegetarian selection. The meal is finished with a freshly made dessert. Our chefs prepare many of the dishes with natural, locally sourced ingredients from our garden or the JBJ Soul Kitchen Farm.
How can I volunteer?
If you would like to volunteer to help our staff in providing meals to those in need, an hour of orientation is necessary. Please click here to fill out our volunteer form.
How else can I support JBJ Soul Kitchen?
If you are unable to visit the restaurant we welcome your tax-deductible donation to support us in our unique mission to provide healthy, organic and locally-grown food to our neighbors in need. Make a tax-deductible donation here.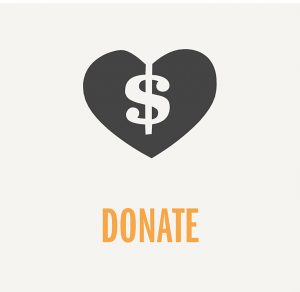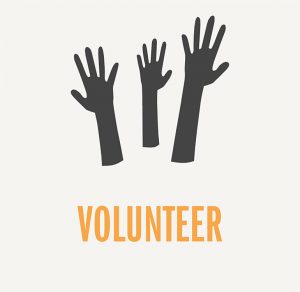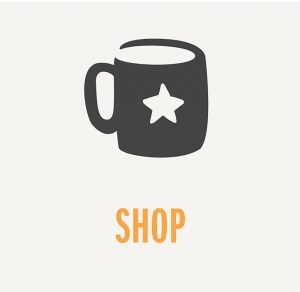 Thank you to our Partners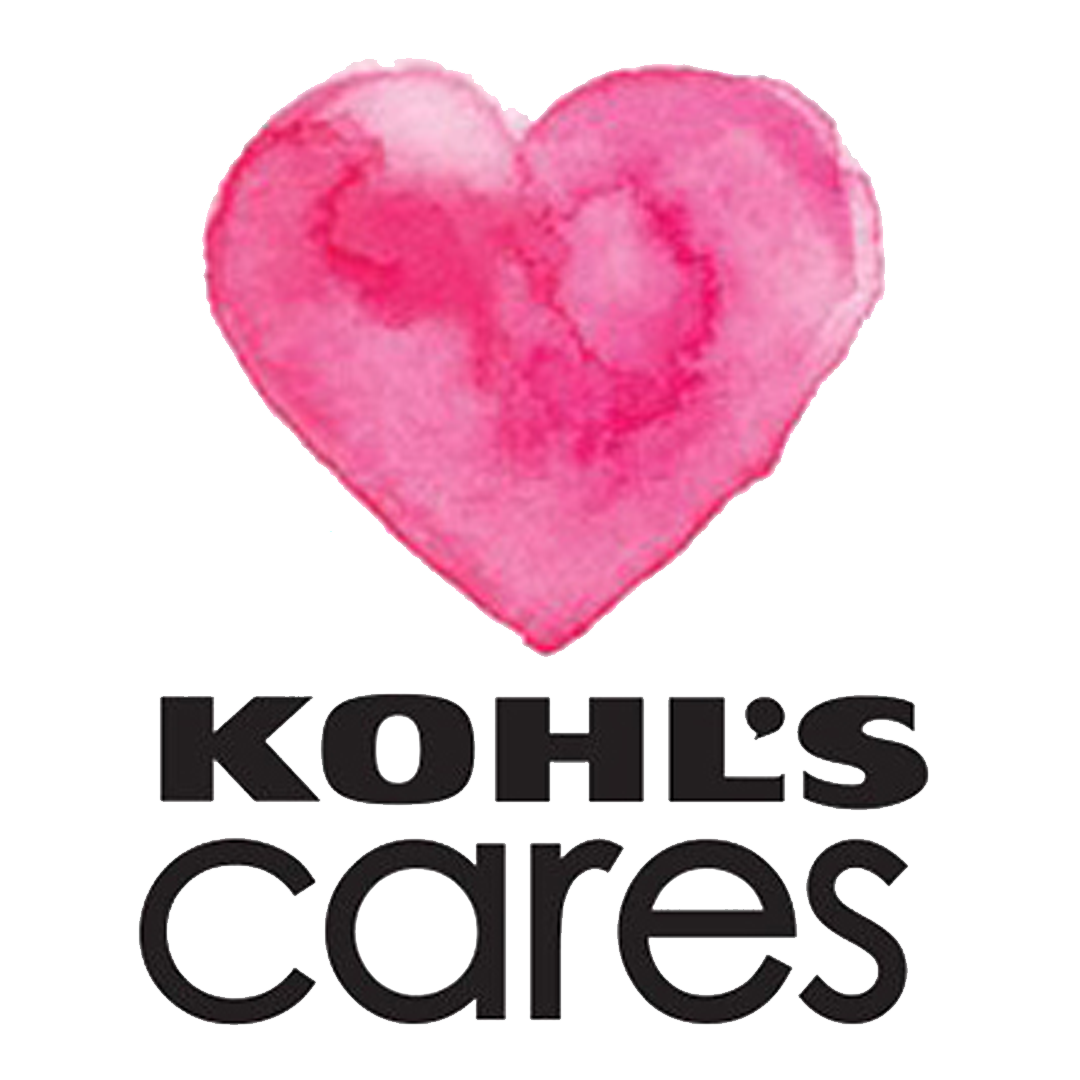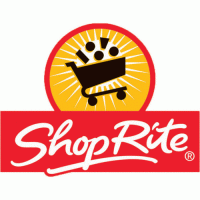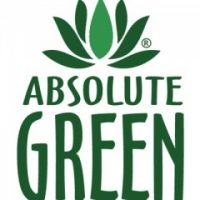 Interested in becoming a partner? JBJ SOUL FOUNDATION
Copyright © 2020
All rights reserved.