Community Dining with Dignity
All are welcome at our table where locally-sourced ingredients, dignity and respect are always on the menu.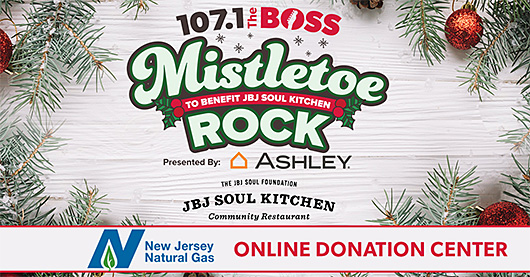 SAVE THE DATE
The Boss Mistletoe Rock Radiothon, in support of JBJ Soul Kitchen is scheduled for December 8, 2023 running from 6am to 7pm at our JBJ Soul Kitchen locations in Red Bank and Toms River, as well as at the Freehold Raceway Mall.
As New Jersey begins to reopen guided by improvements in public health & the capacity to safeguard the public, we are happy to see more patrons returning to our restaurants. In light of this increase, JBJ Soul Kitchen will no longer be offering to-go meals.
We thank everyone who supported us through their to-go orders.
Both of our locations will continue to have indoor & outdoor socially distanced seating, we are prepared to serve  you all!
Thank you for your patience, understanding and continued support throughout the COVID-19 pandemic.

We are looking foward to a positive road ahead and hope to see you all at our table soon!
–JBJ Soul Kitchen Staff
As we navigate to our new normal, we will continue to focus on the health and safety of our staff, volunteers, patrons and community. To this end, we have established House Rules to help stop the spread of COVID-19 in accordance with the State of New Jersey Department of Health, CDC & local regulations. Learn More
*Please note NEW Hours starting July 22*
Red Bank Hours of Operation

Toms River Hours of Operation


Lunch: Thursday & Friday, 11:30am – 1:30pm
Dinner: Wednesday – Saturday, 5pm – 7pm
Brunch: Saturday & Sunday, 11:30am – 1:30pm


Lunch: Wednesday & Thursday, 11:30am – 1:30pm
Dinner: Tuesday, Friday & Saturday, 5pm – 7pm
Closed: Sunday & Monday
earned meals volunteering
earned meals volunteering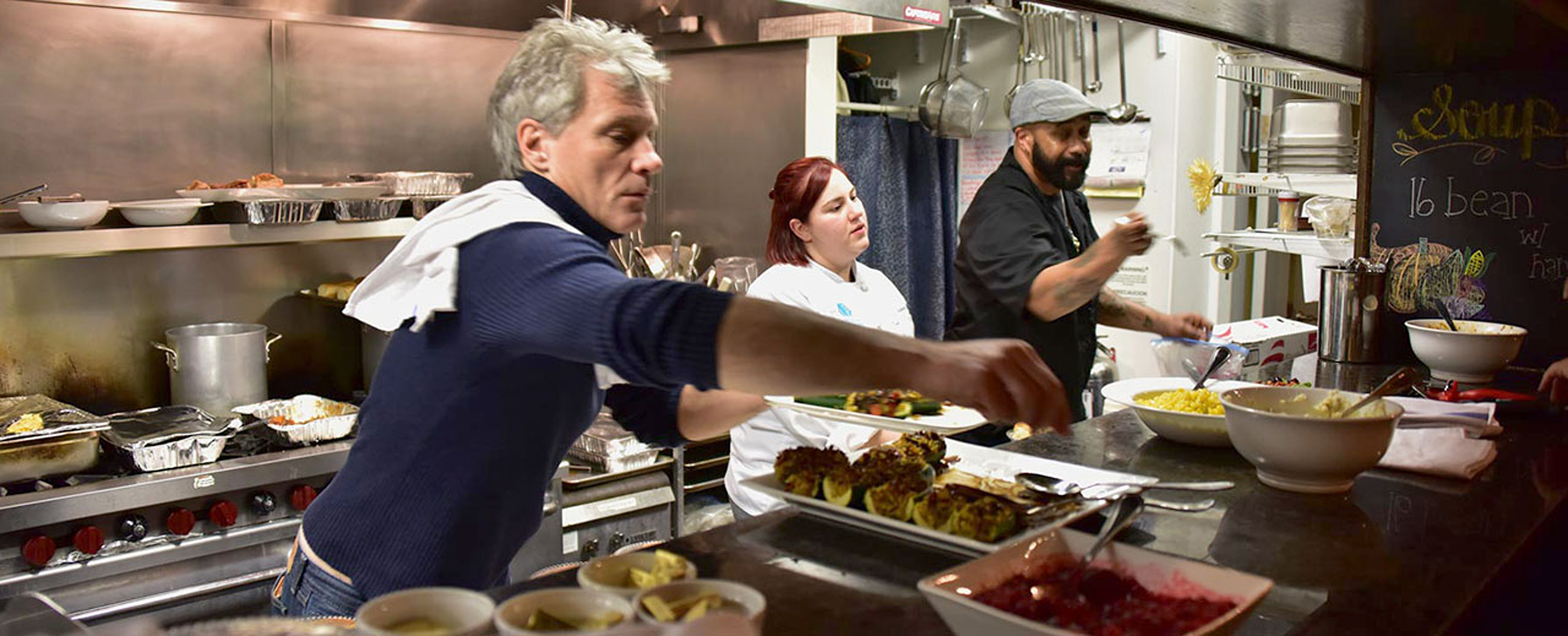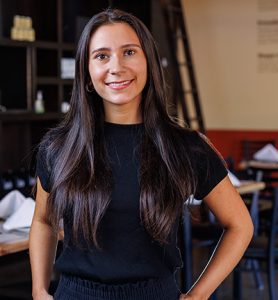 STAFF SPOTLIGHT
TESSA CARUSO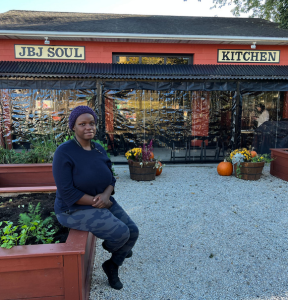 SOUL STORY
PATRON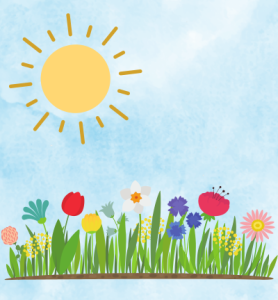 SUMMER PARTNERSHIPS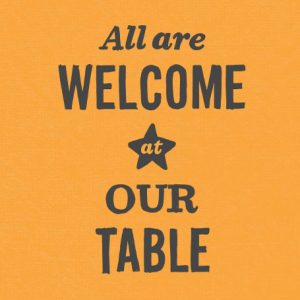 All are welcome at our table.
At the JBJ Soul Kitchen, a place is ready for you if you are hungry or if you hunger to make a difference in your community.
For we believe that a healthy meal can heal the soul.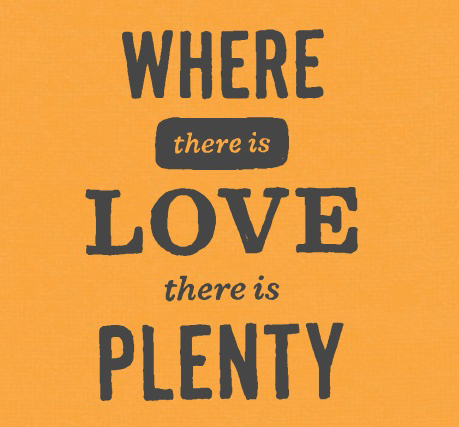 Where there is love there is plenty.
As you will see, our menu has no prices. You select what you like and are encouraged to make a suggested donation. If you are unable to donate, we invite you to join our community to learn about resources and volunteer opportunities.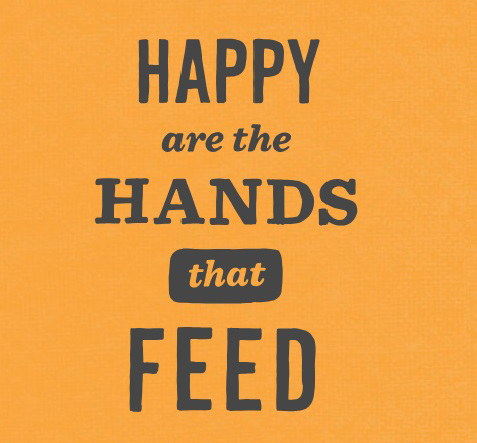 Happy are the hands that feed.
Those who volunteer are guided by Soul Kitchen Staff through their tasks. Volunteering at JBJ Soul Kitchen can lead to qualifying for job training.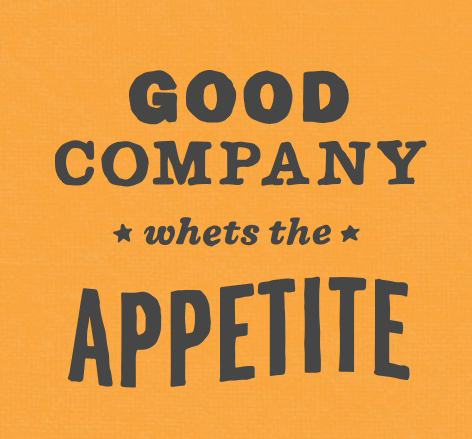 Good company whets the appetite.
At JBJ Soul Kitchen, neighbors from across the street or across town, new friends, families, those in need of help and those with help to offer, come together and share a good meal and the warmth of good company.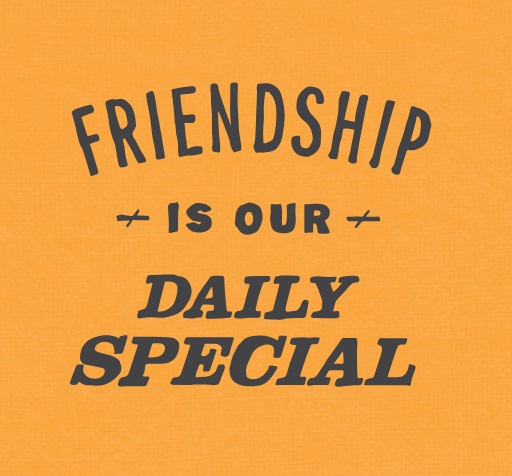 Friendship is our daily special.
Introduce yourself to the person seated beside or across the table. Stay awhile and stay informed of all the ways JBJ Soul Kitchen is dedicated to eliminating hunger, building relationships & celebrating community.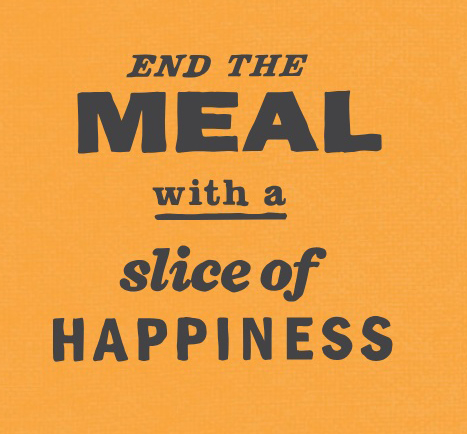 End the meal with a slice of happiness.
At JBJ Soul Kitchen the main ingredient is Love, with a large helping of you. Our chefs prepare our healthy, delicious meals with the freshest ingredients, some grown in our own organic garden. At the JBJ Soul Kitchen all are treated with cheerfulness, kindness & respect.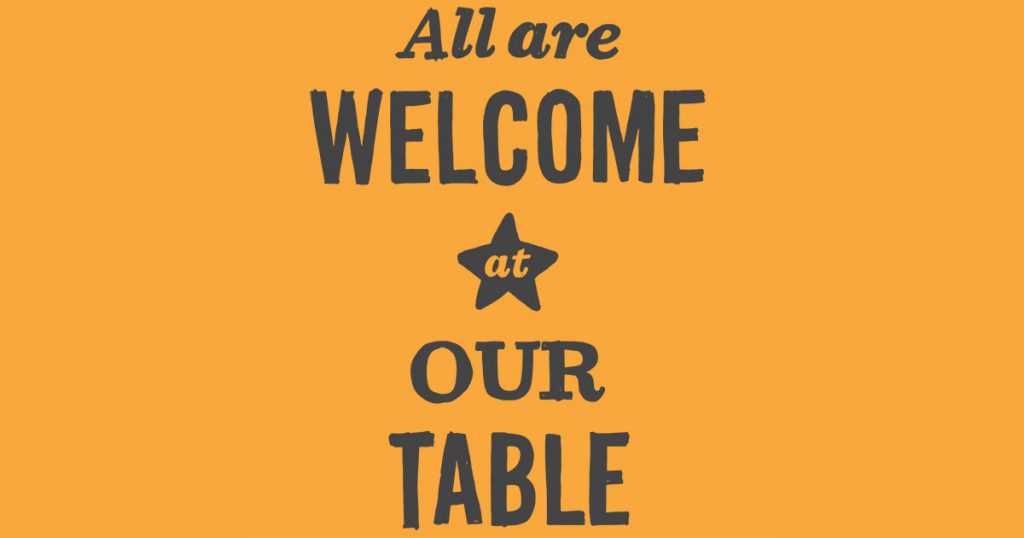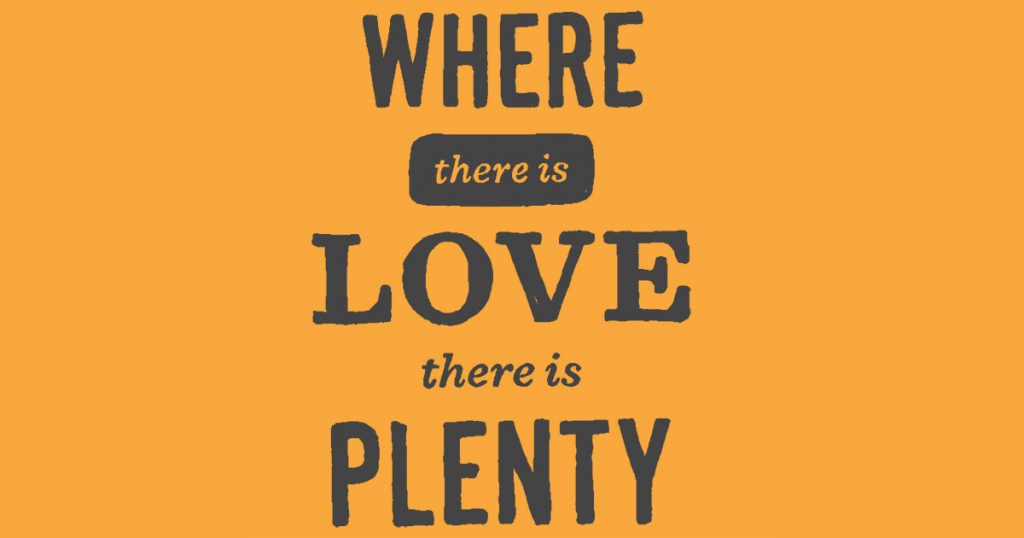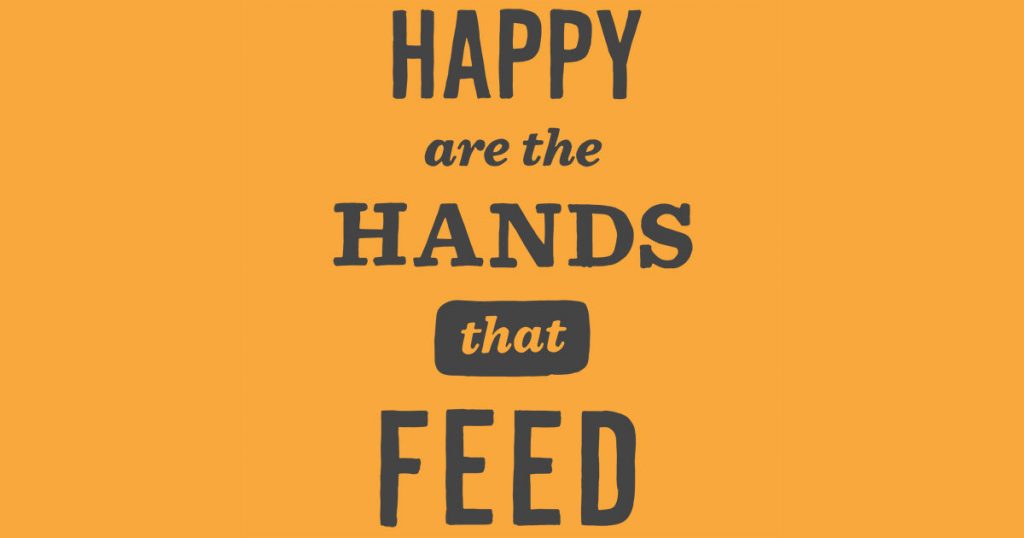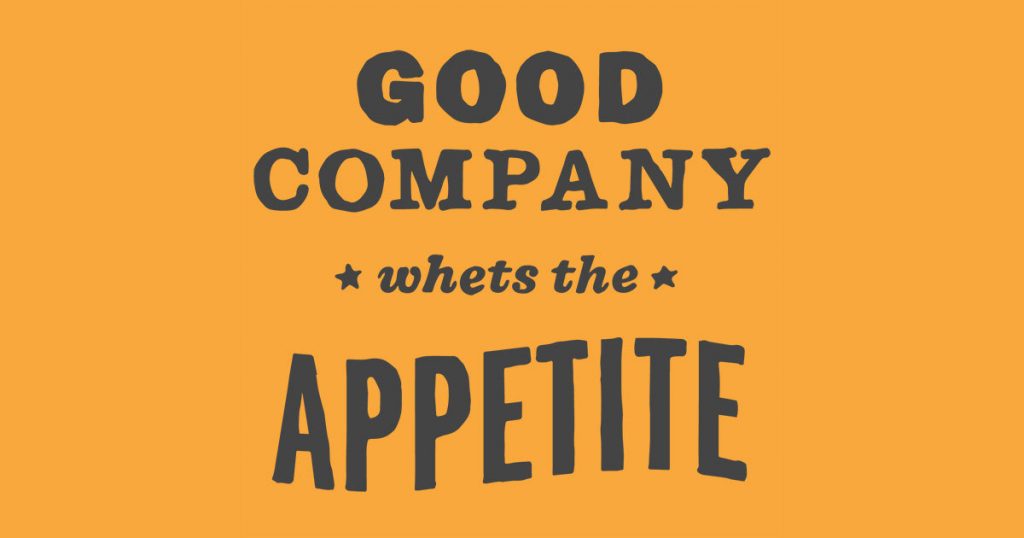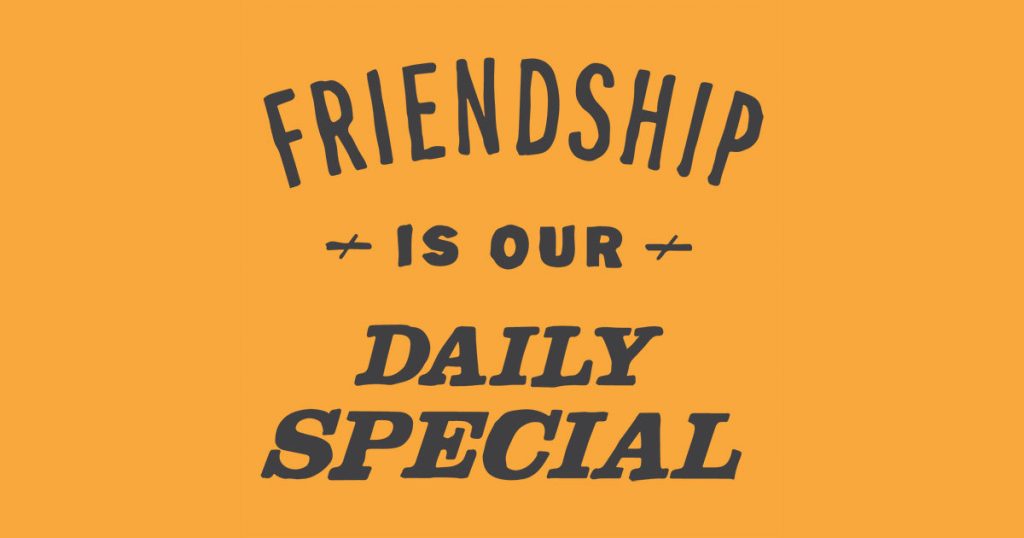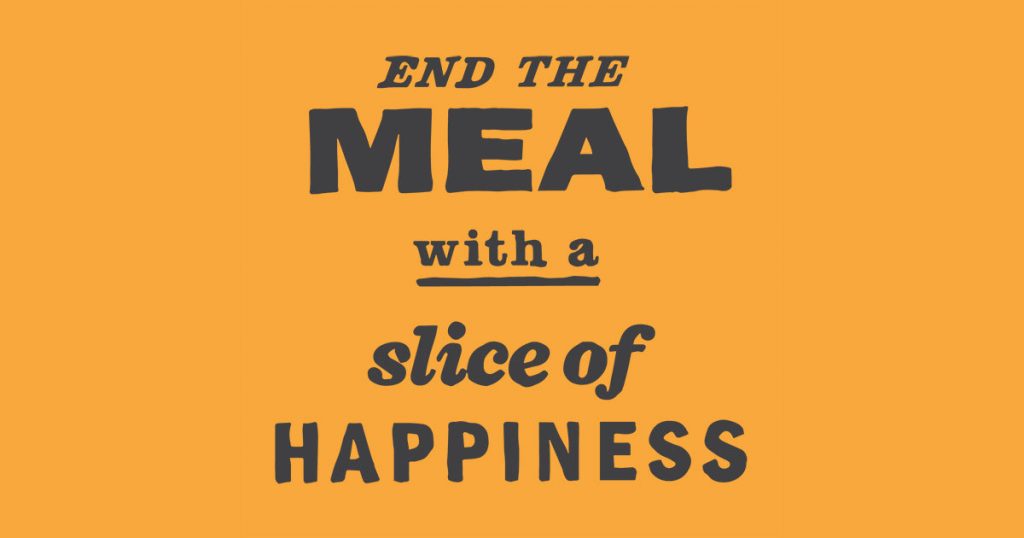 What is the JBJ Soul Kitchen?
JBJ Soul Kitchen is a non-profit Community Restaurant, run by the Jon Bon Jovi Soul Foundation, that serves paying and in-need customers.
What is a Community Restaurant?
A Community Restaurant is a place where individuals or families can come to eat a delicious farm-to-table meal in a warm, welcoming setting and meet our neighbors.
Do I pay for my meal?
There are no prices on our menu. If you are unable to pay the suggested donation, you may still enjoy a delicious meal. We invite you to join our community to learn about resources and volunteer opportunities at the JBJ Soul Kitchen.
What if I am unable to make a donation?
For those who are unable to make a donation for their meal, we invite you to come in, enjoy a meal and learn how you can be part of the JBJ Soul Kitchen community by volunteering. Volunteering with us may lead to job training in the hospitality industry. Please come to the restaurant during our hours of operation or email us at info@jbjsoulkitchen.org. We will always have an opportunity open for you.
How can I make a difference?
We encourage our customers to effect change by making a suggested donation for their meal. JBJ Soul Kitchen offers a Pay-It-Forward Program where each additional $20 donation provides meals for those who are unable to donate.
Where are you located?
We have two locations in New Jersey:
Red Bank
207 Monmouth Street
Red Bank, NJ 07701
Toms River
1769 Hooper Avenue
Toms River, NJ 08753
Do I need reservations?
Reservations are not needed at JBJ Soul Kitchen. We welcome everyone at our table and will seat guests on a first-come, first-served basis. Our in-need diners are given first priority.
What kind of food is served?
JBJ Soul Kitchen serves a 3-course meal based on American Regional cuisine, beginning with the option of a soup or salad. Each guest also has the choice of an entrée such as a fish, meat, or vegetarian selection. The meal is finished with a freshly made dessert. Our chefs prepare many of the dishes with natural, locally sourced ingredients from our garden or the JBJ Soul Kitchen Farm.
How can I volunteer?
If you would like to volunteer to help our staff in providing meals to those in-need, an hour of orientation is necessary. Please click here to fill out our volunteer form.
How else can I support JBJ Soul Kitchen?
If you are unable to visit the restaurant, we welcome your tax-deductible donation to support our unique mission of providing healthy, organic, and locally grown food to our neighbors in need. Make a tax-deductible donation here.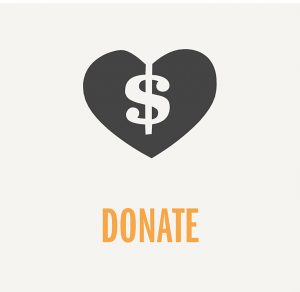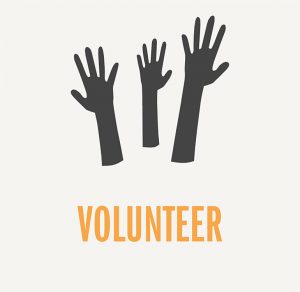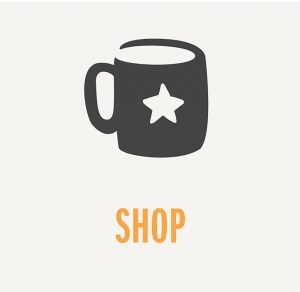 Thank you to our Partners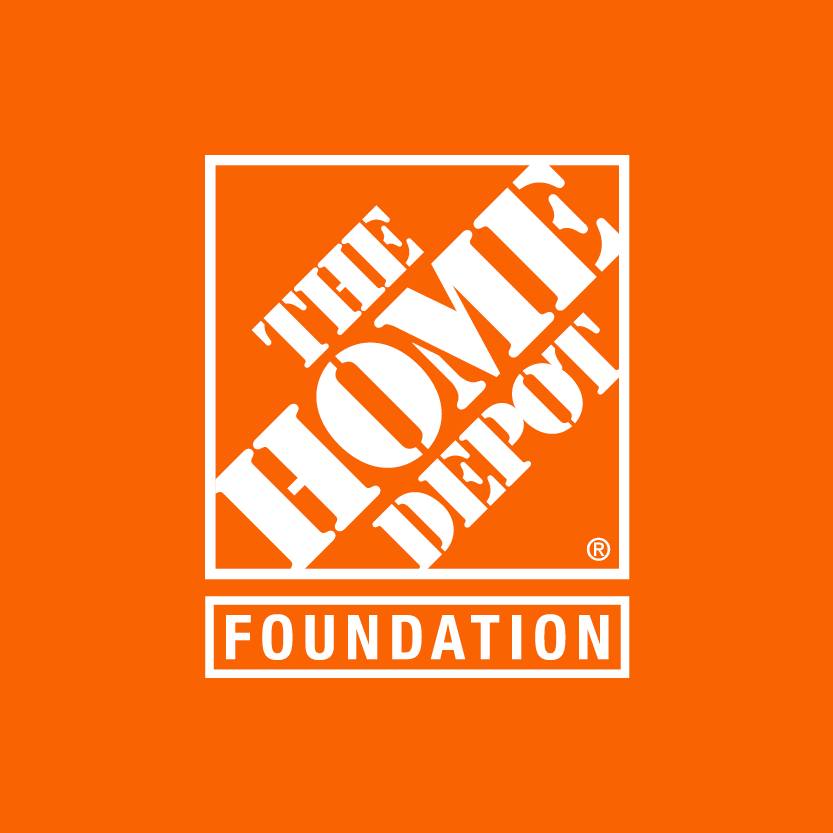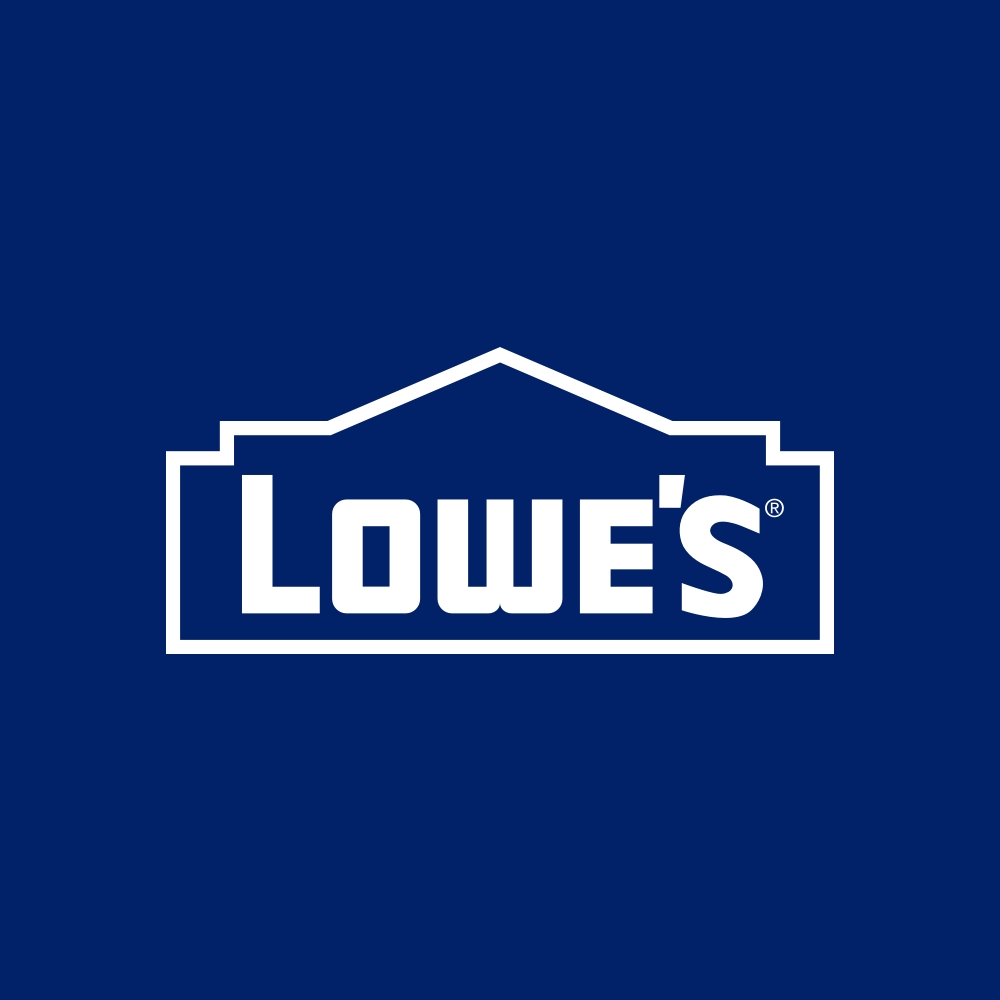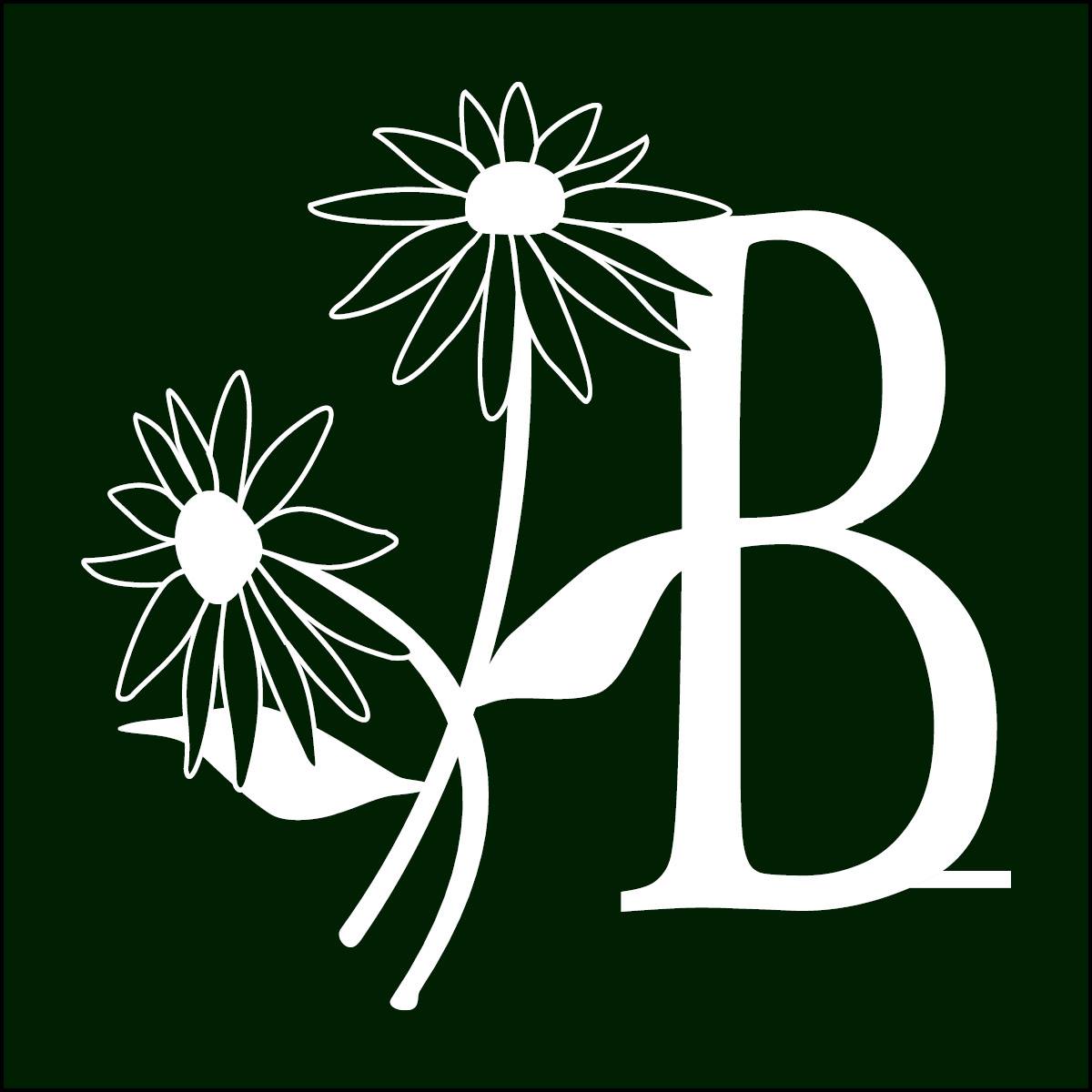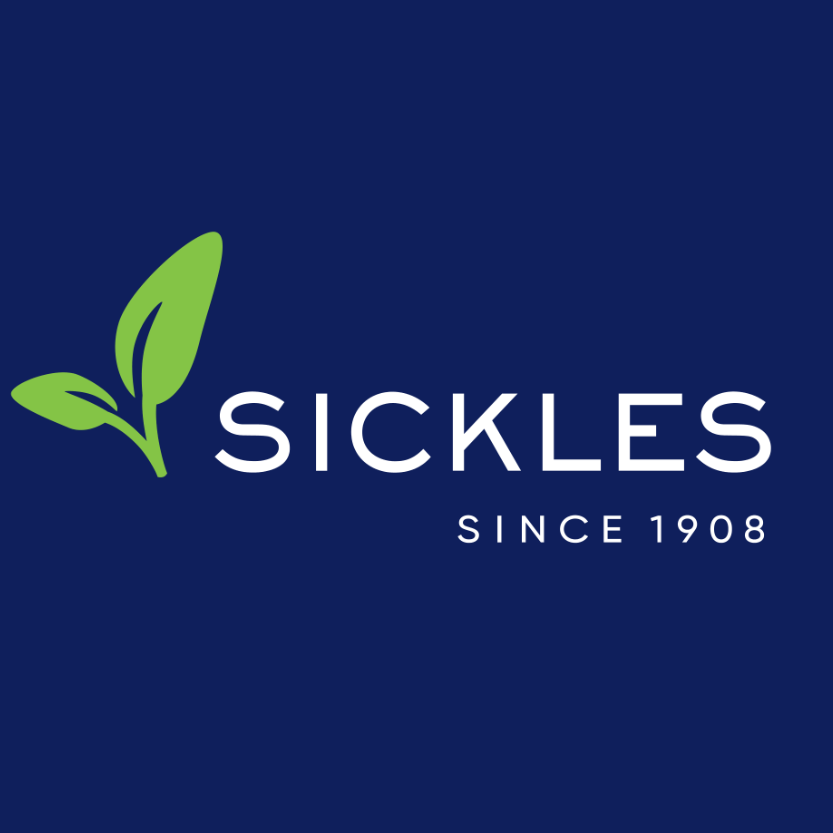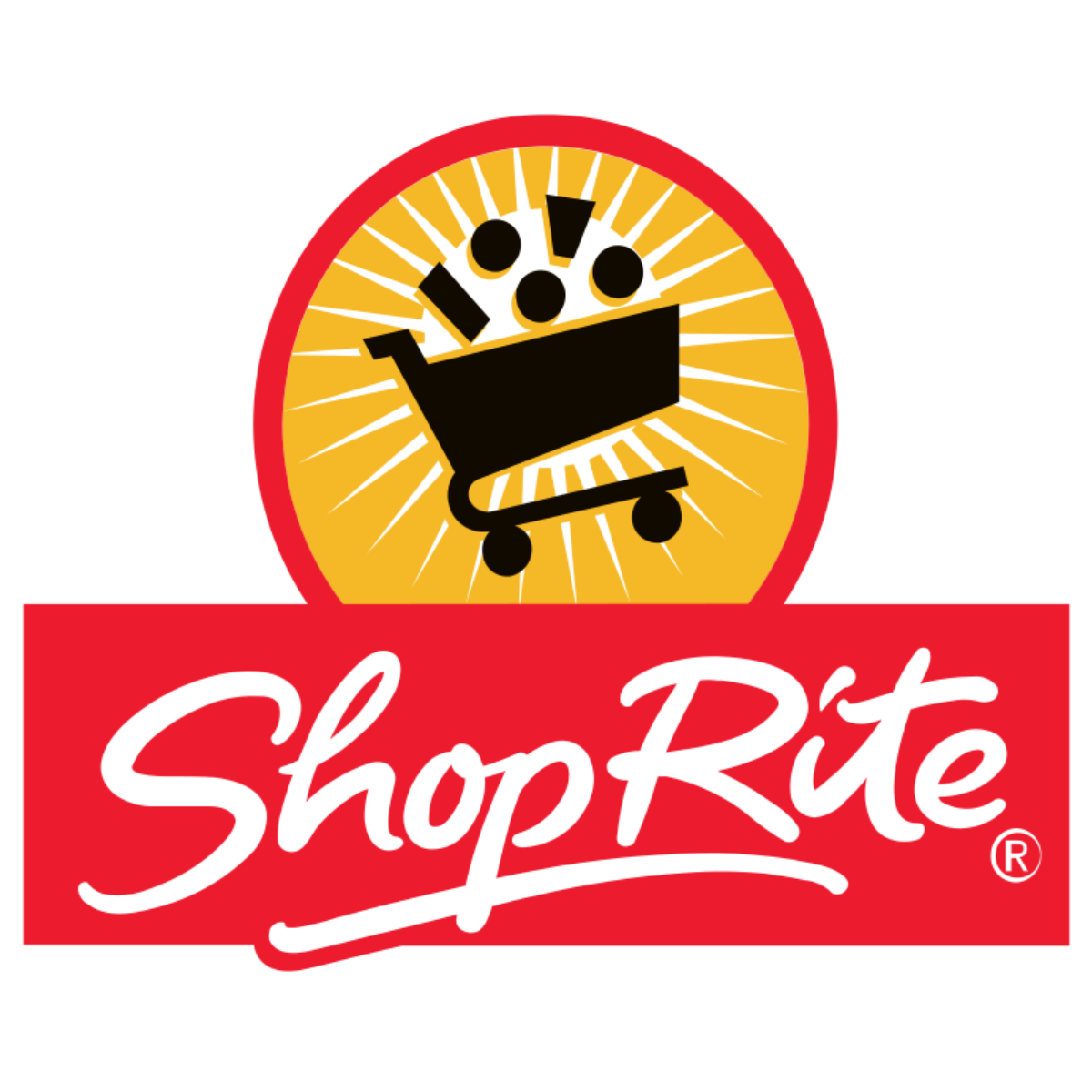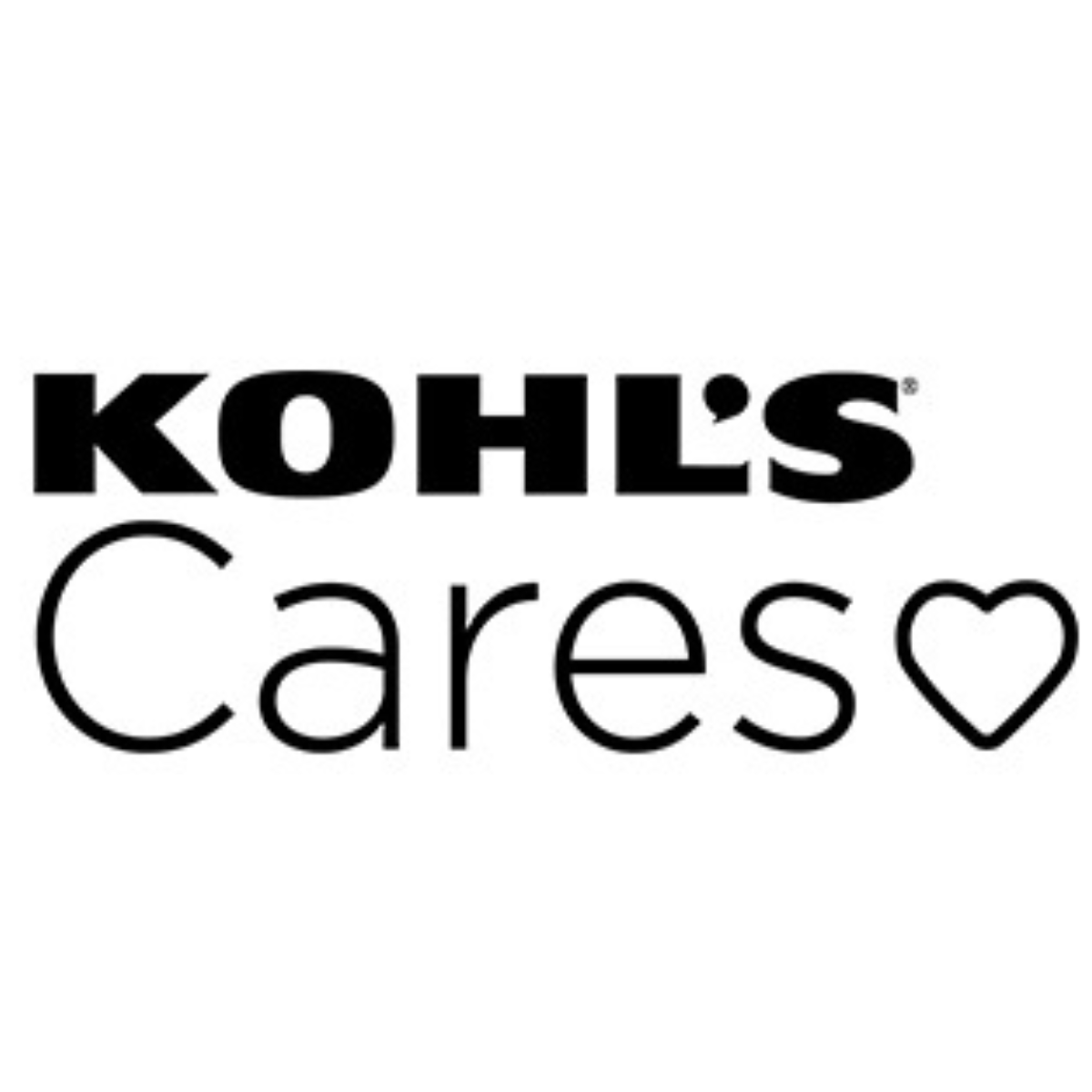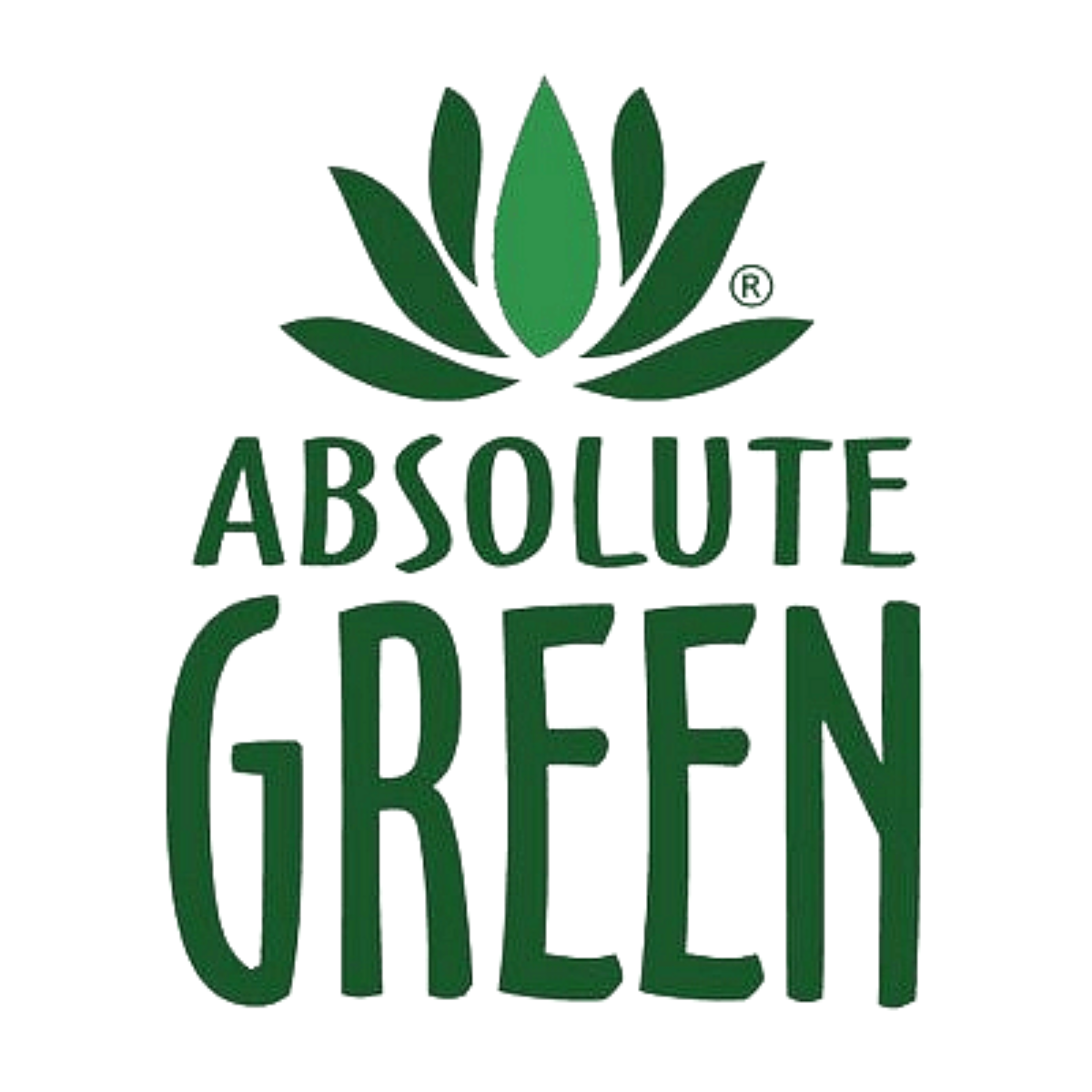 Interested in becoming a partner? Copyright © 2023
All rights reserved.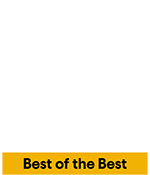 Jon Bon Jovi Soul Foundation Copyright © 2023
All Rights Reserved.
PLEASE NOTE

Mistletoe Rock Radiothon Online Auction
is currently live! An autographed guitar,
a headshot, the Bon Jovi 40th
Anniversary Monopoly, and many
more items are available for bidding!
Click Here