Give back to the community and feed your Soul
Overview
Volunteers are essential to the JBJ Soul Kitchen mission and are the life blood of what we do. Volunteers are guided by our Support Staff and given opportunities to help others in the community. 
Things To Know
The JBJ Soul Kitchen is a restaurant first and foremost so we must adhere to strict health codes. All Support Staff Volunteers are required to attend an orientation before they are able to volunteer in the restaurant.
What to Expect as a Volunteer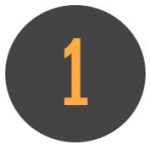 Meet and talk with people from all over the world, and from all walks of life.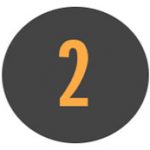 Serve meals and deliver plates of nourishing food that feed the soul.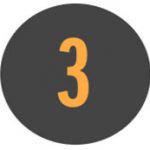 Clear tables and clean dishes to set the stage for the next service.
Please Watch our Mandatory Pre-Orientation Video
*PLEASE NOTE: The form below is only for JBJ Soul Kitchen Red Bank and Toms River.  
Thank you for your interest in volunteering at   JBJ Soul Kitchen!
Please fill out this form to notify us of your intent to volunteer.
While we are excited about the number of people who want to volunteer, we have a limited number of spots available and also try to reserve them for those who live in our community.
We want to encourage everyone to volunteer in your own communities in order to make a difference in your town.
See below for more ways to engage with us and give back.
If you are an organization or a business that is interested in group volunteering please email info@jbjsoulkitchen.org