We want to thank our volunteers and partners for keeping our exterior always looking fresh and beautiful during the summer at JBJ Soul Kitchen in Red Bank and Toms River.
Our garden in Red Bank holds significant meaning for us. It directly contributes to our mission of providing fresh, seasonal, nutritional produce to individuals and families facing food insecurity. Our Garden Team consists of passionate individuals who bring their green thumbs and love for nature to create and maintain a vibrant outdoor space. They cultivate the beauty that surrounds our restaurant, enriching the experience for all who visit. We want to extend our appreciation to our partners at The Home Depot Foundation, Sickles Market and Barlow Flower Farm for donating seeds, produce and materials, making our garden shine this summer. 
This summer, our Toms River location has partnered with St. Andrews Methodist Church to cultivate a thriving garden that will provide the freshest and most nutritious ingredients for our dishes at JBJ Soul Kitchen. We look forward to bringing the flavors of the farm to the plates of our diners, offering them a farm-to-table experience. As the sun shines down, we would also like to express our heartfelt gratitude to Lowe's for their generous time and contribution of materials. Their support has been instrumental in ensuring that our Shade Walls remain clean, well-maintained, and visually appealing throughout the summer season.
Once again, we extend our sincere thanks to all our partners, sponsors, and volunteers who have made JBJ Soul Kitchen a source of hope and nourishment within our community.
Together, we continue to make a positive impact on the lives of others.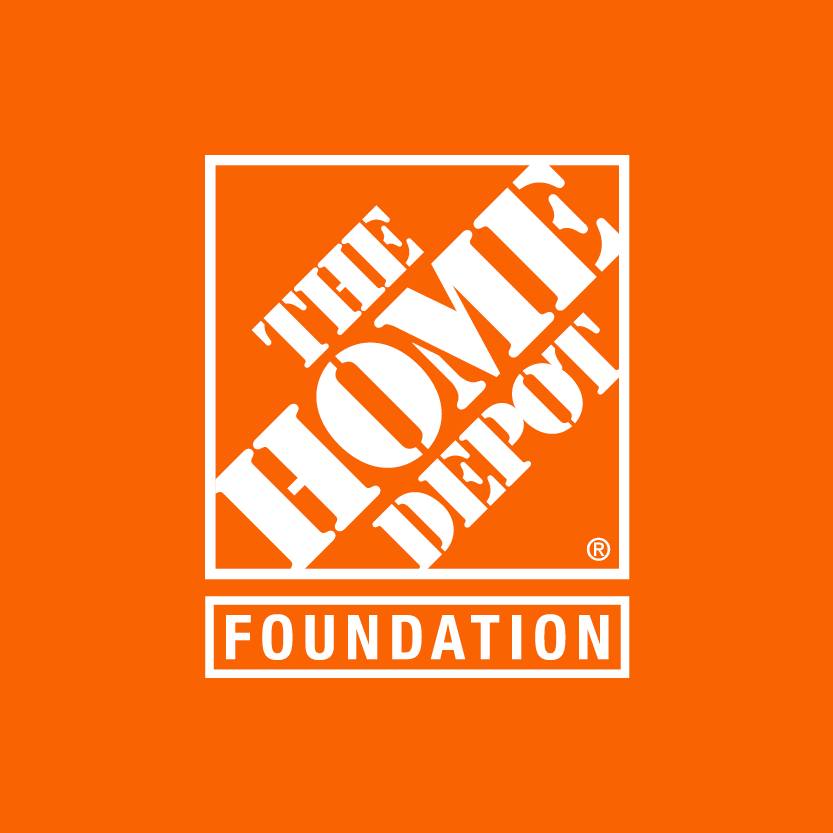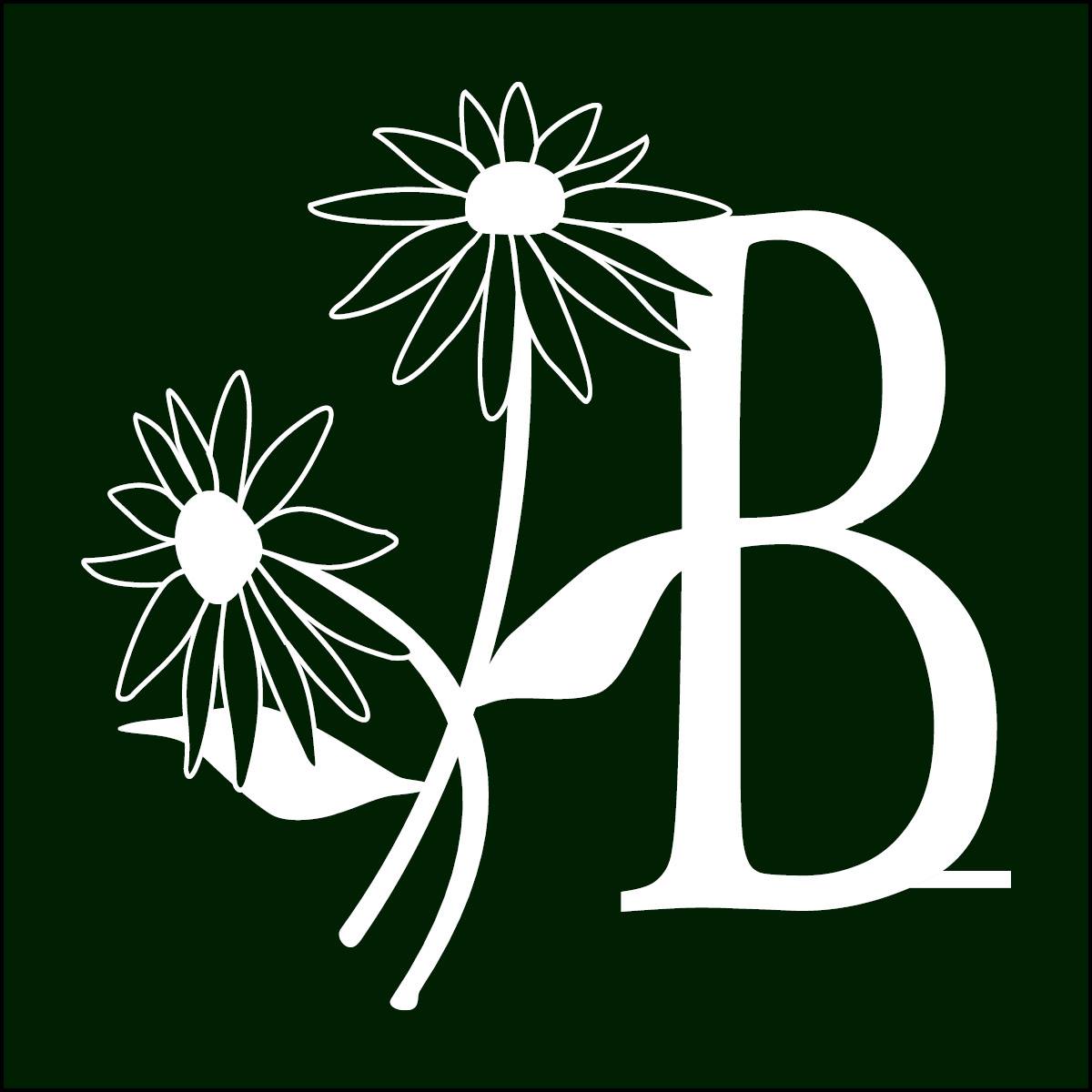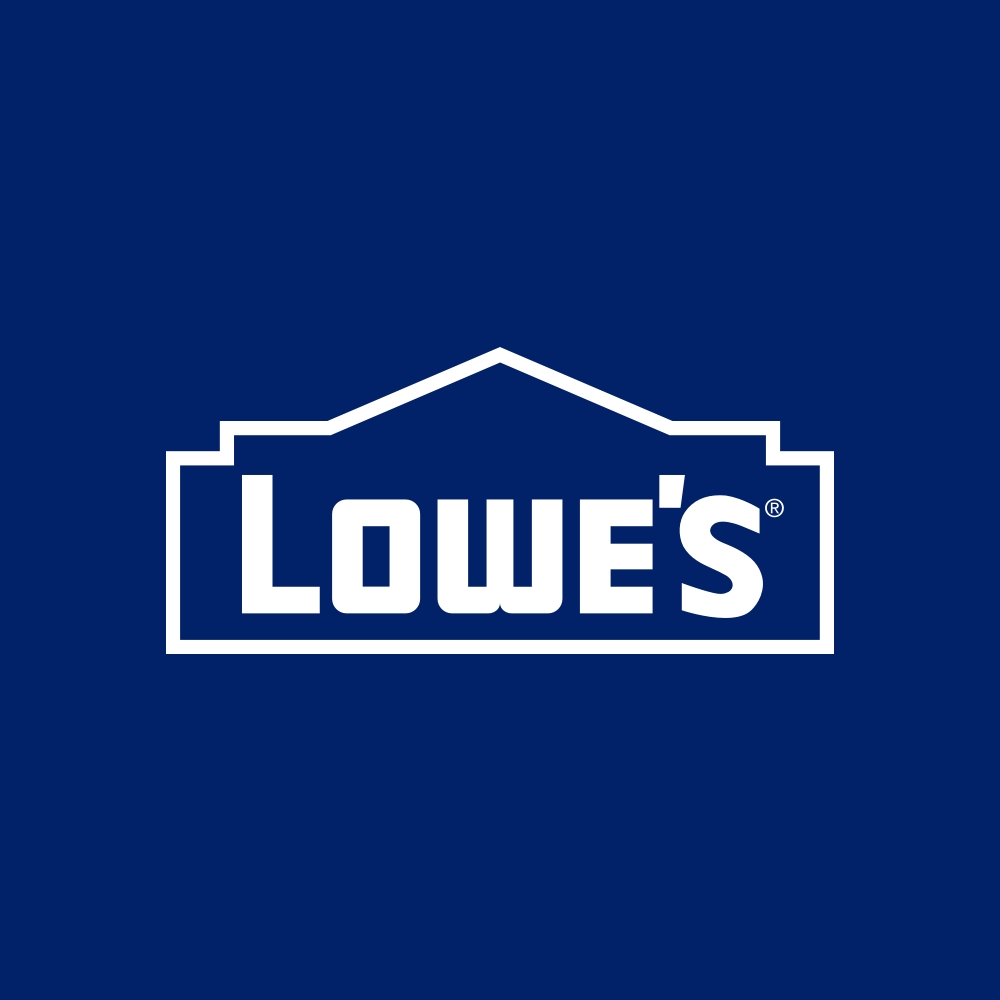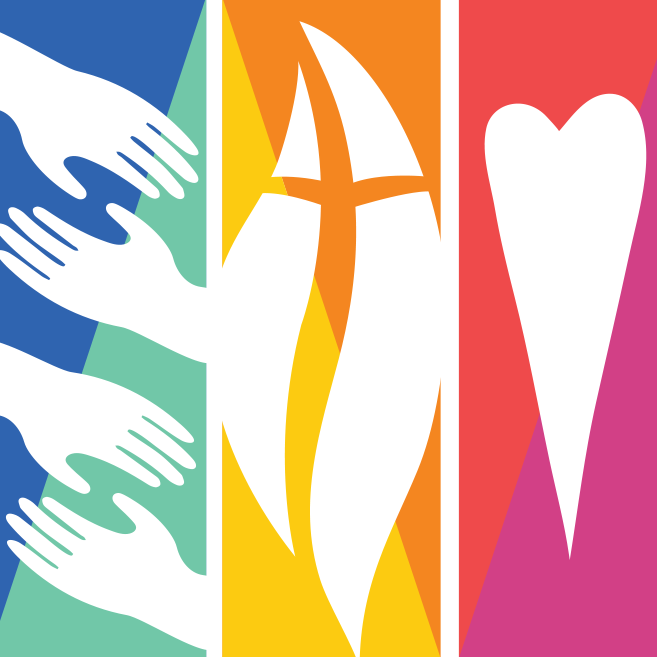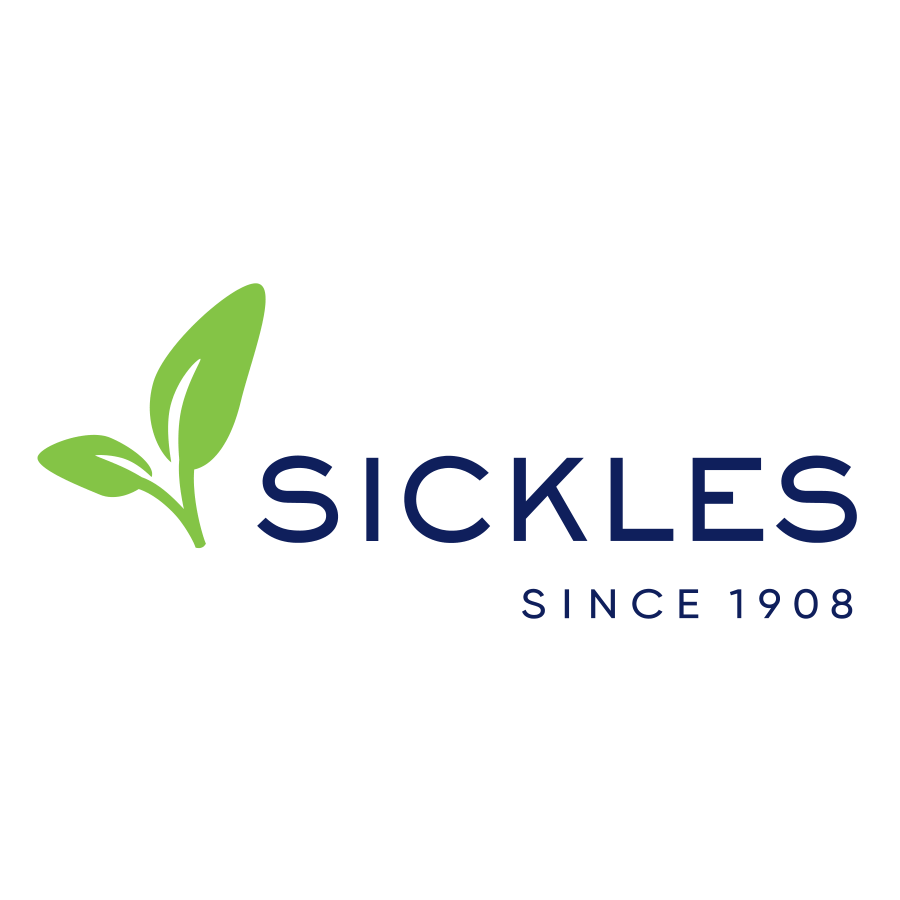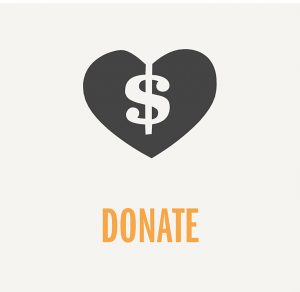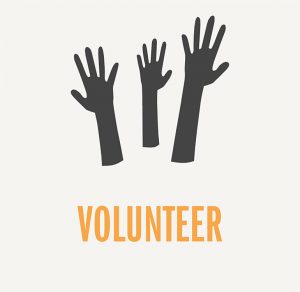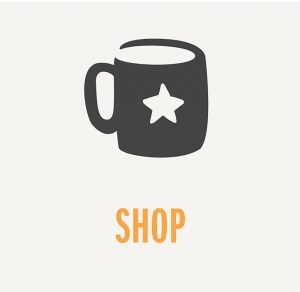 Jon Bon Jovi Soul Foundation
© 2022 All Rights Reserved.
Copyright © 2022
All Rights Reserved.
Jon Bon Jovi Soul Foundation