"I had to make a decision around 4 years ago to play the tough love card with my son, Todd, who was a heroin addict. I had to choose to stop my enabling, cease all contact with him, and put myself first for the first time in my life. I had weighed almost 375 lbs and was just waiting for the grim reaper.
I had seen the ad in the newspaper about volunteers for the JBJ Soul Kitchen that was opening in Toms River. This was the spark I needed in my life to do what I knew I wanted to do, but, didn't know I had it in me. Because of my obesity, the first thing I did was to lose weight. I opted for gastric bypass. This was in January 2016 and in May of 2016, I attended an orientation to volunteer at JBJ. I never looked back, I have lost 156 lbs.
I have since attended Fulfill's Culinary school, graduated in August 2017, and have been gainfully employed with them ever since. All these events have had a positive impact on my life. I have been clean from enabling since May of 2015 and my son, I am proud to say, has been clean and sober since August 2015. Together we founded the Never Too Late Foundation Inc. We are a non-profit helping those who want to live a clean and sober life. JBJ Soul Kitchen put the "SOUL" back into my life."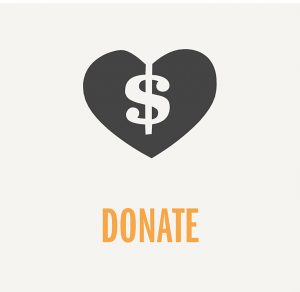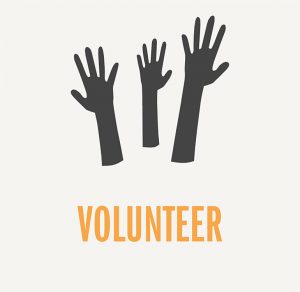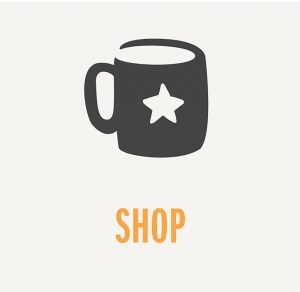 ADDRESS
207 Monmouth Street
Red Bank, NJ 07701
HOURS
Wednesday:  5pm - 7pm
Thursday: 5pm - 7pm
Friday: 5pm - 7 pm
Saturday: 5pm - 7pm
Sunday:  11:30am - 2pm
Monday  & Tuesday: Closed 
ADDRESS
1769 Hooper Avenue
Toms River, NJ 08753
HOURS
Wednesday:  11:30am - 3pm
Thursday: 11:30am - 3pm
Friday: 11:30am - 3pm
Saturday: 5pm - 7pm
Sunday:  11:30am - 2pm
Monday  & Tuesday: Closed 
Reservations are not necessary with JBJ Soul Kitchen. All are welcome to our table and guests are seated on a first-come, first-served basis.
JBJ Soul Kitchen is a program of the Jon Bon Jovi Soul Foundation. For more information, please visit: