"In the middle of the recession of 2008 I lost my position of 21 years. I loved my job as a Human Resources and Training Consultant and was crushed when it was eliminated. I practically grew up with this company so it was devastating to realize that the business was moving on, only I was no longer a part of it.
Driving home I cried and cursed this company that broke me. Then something almost divine happened. I said a prayer to my parents and asked them to watch over me and to help me rediscover my direction and passion. As I said those words out loud, the radio in my car stopped in the middle of a song and switched to the Beatles song, Blackbird. If you've ever listened to Blackbird it says, "Take these broken wings and learn to fly. All your life, you have only waited for this moment to arise." There among the boxes and tears, my job search company Blackbird Learning Associates was conceived.
I took some business classes and opened Blackbird several months later. My goal was to provide job search services such as training, coaching and resume writing to the many unemployed and underemployed in the state. I held classes throughout New Jersey and provided resume review to everyone from college students to older job seekers. I even wrote a book for moms returning to the workplace. I continue that work today. 
When the opportunity to volunteer with the JBJ Soul Kitchen Employment & Empowerment Team came up I was delighted! I help our volunteers write their resumes or work on their interviewing or networking skills. It gives me great joy to show someone that they have the skills, knowledge and especially the talent that will allow them to succeed in a new career and "learn to fly" themselves."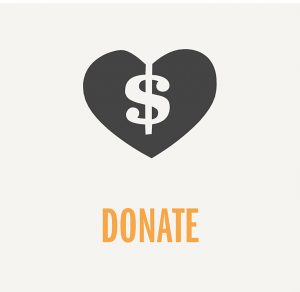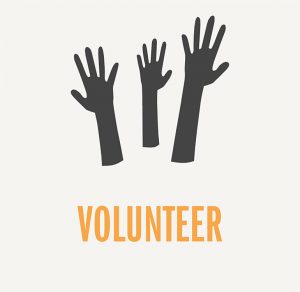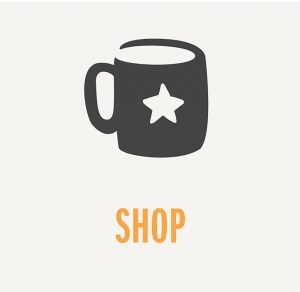 Jon Bon Jovi Soul Foundation
Copyright © 2019
All Rights Reserved.