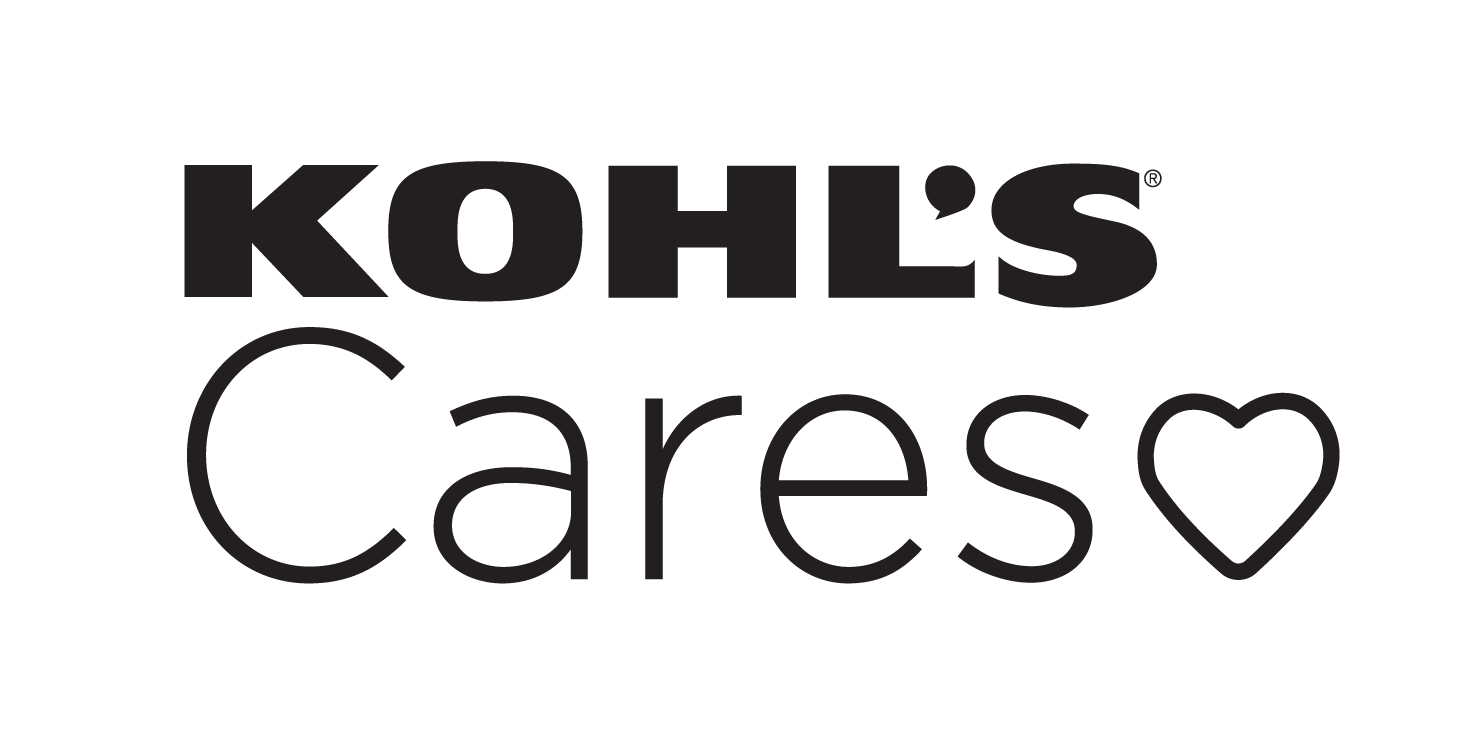 KOHL'S VOLUNTEER PROGRAM: SOUL PARTNER
JBJ Soul Kitchen and the Kohl's volunteer program have developed an ongoing partnership.
Employees from Kohl's fill volunteer shifts at both our restaurant locations.
In addition to the shifts that Kohl's employees work, Kohl's also generously donates to JBJ Soul Kitchen.
We are grateful to have been selected to receive a grant from Kohl's through their
"Community with Heart Program" over the last few holiday seasons, which will help us
in our mission to help break the cycle of hunger, poverty and homelessness.
Thank you to Mr. Jon Grosso, Kohl's Executive Vice President and Director of Store Operations
for including JBJ Soul Kitchen in your kind efforts.
**The Kohl's volunteer program encourages employees to give their time and talent to local nonprofit organizations. During the events, Kohl's provides a monetary reward to the benefiting organization.
Click here for additional information about the Kohl's Cares program.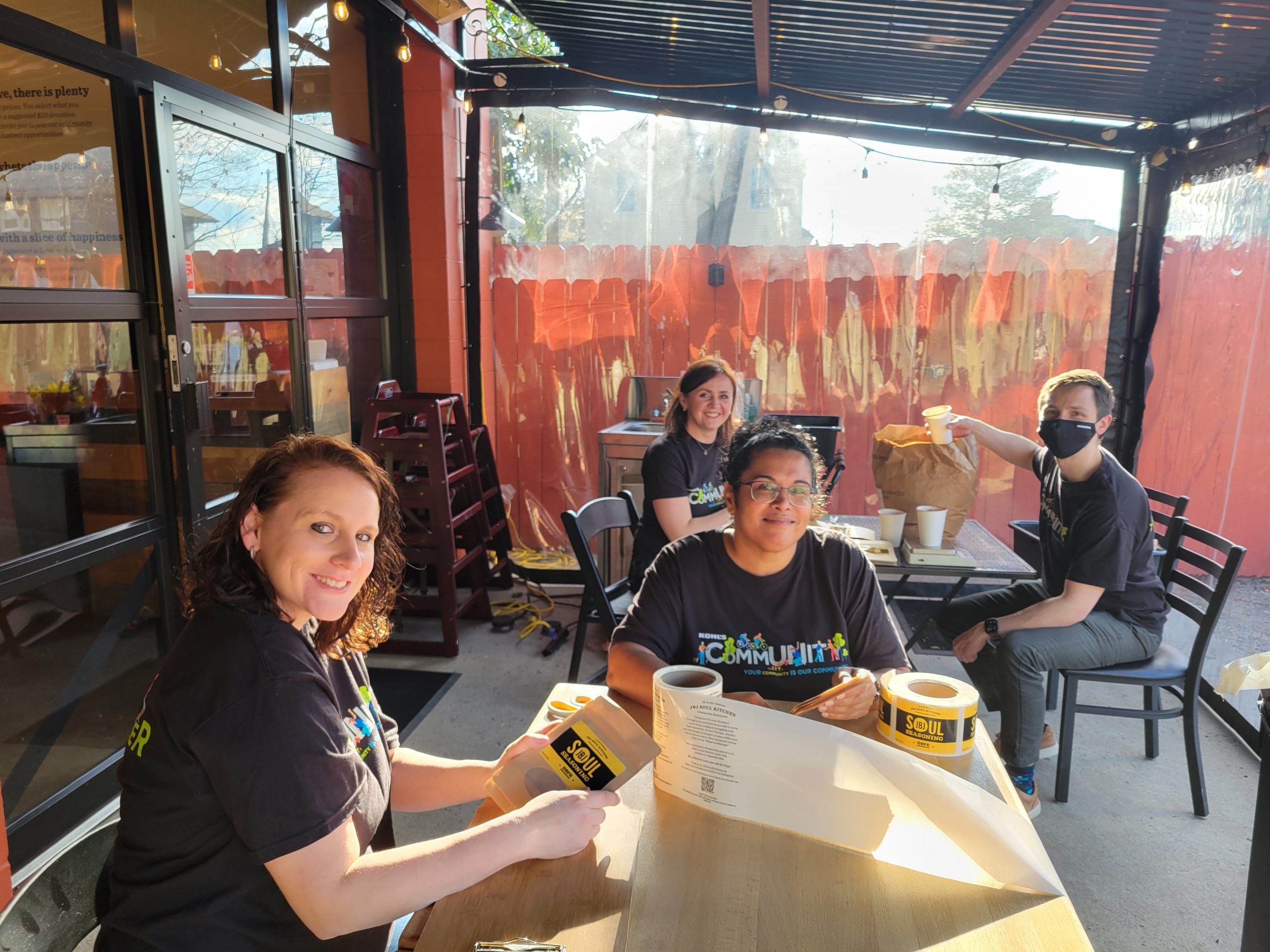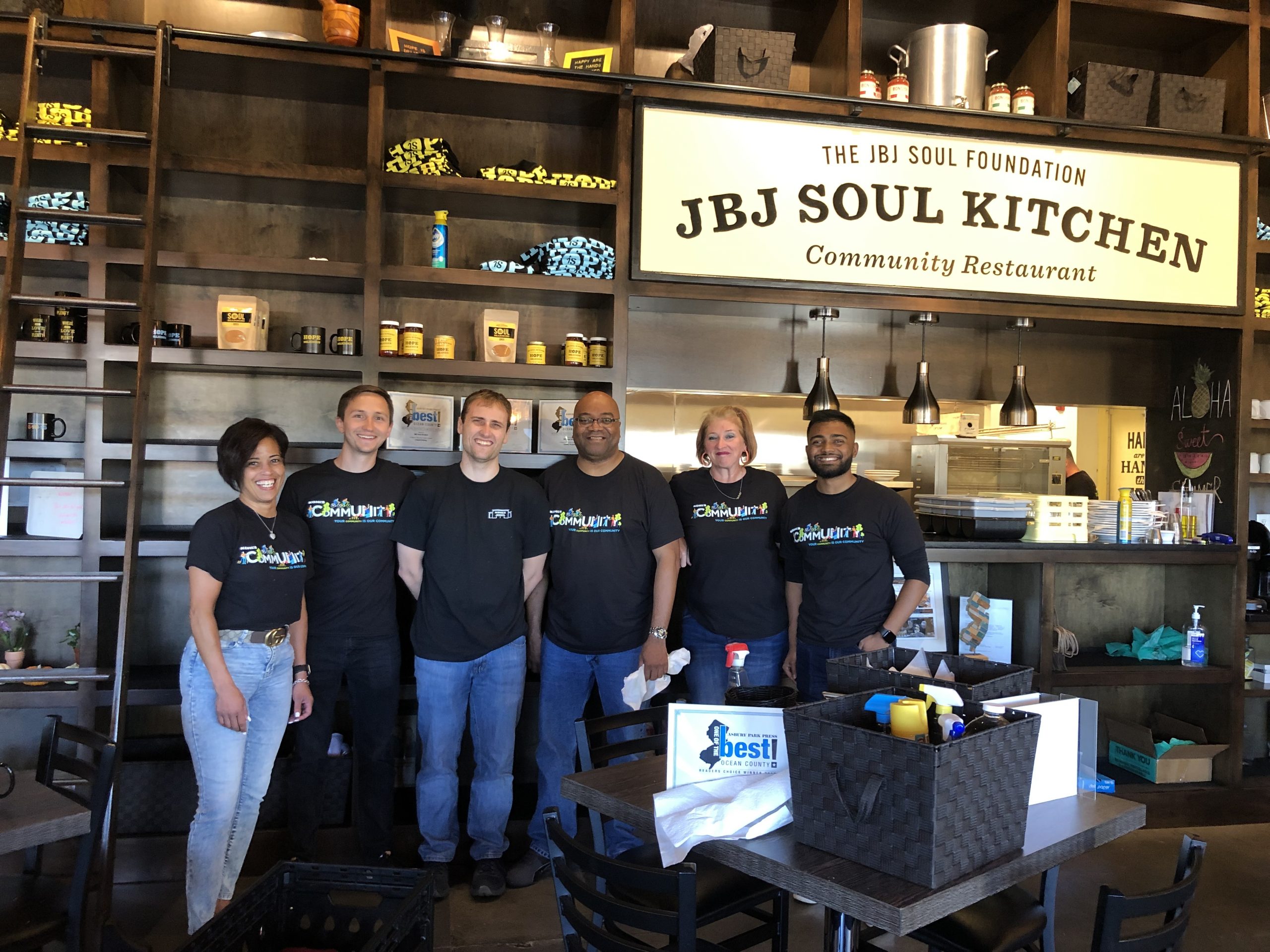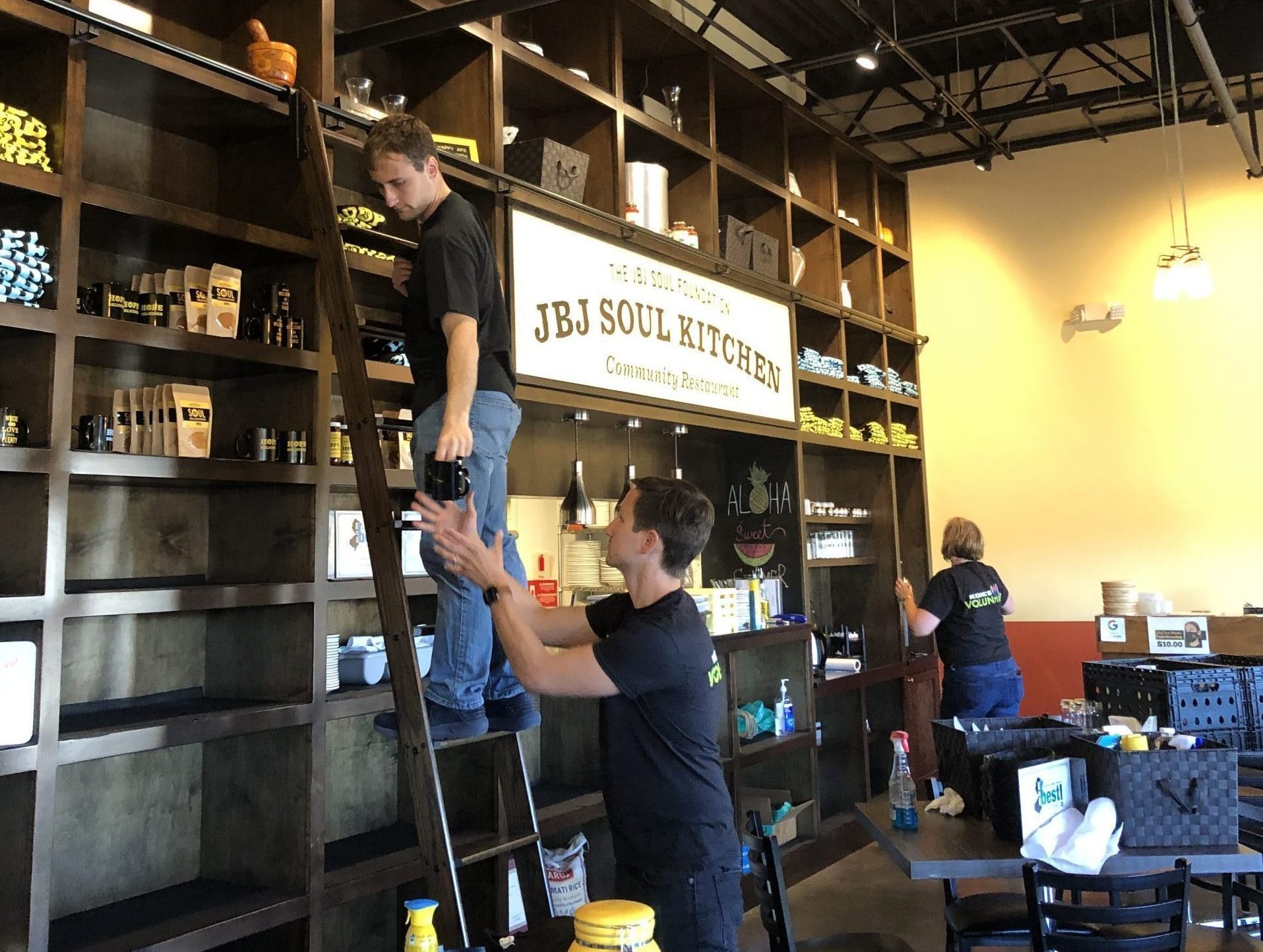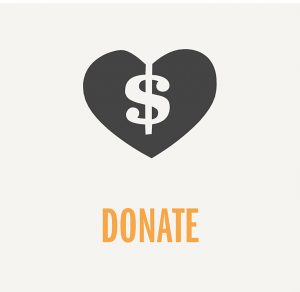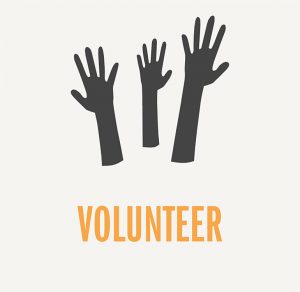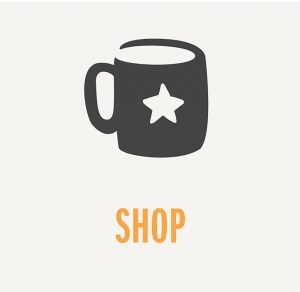 Jon Bon Jovi Soul Foundation
© 2022 All Rights Reserved.
Copyright © 2022
All Rights Reserved.
Jon Bon Jovi Soul Foundation