Request for Donations for Code Blue Hygiene Bags
With the cold weather upon us, overnight guests at the JBJ & PBC Hope & Comfort Warming Center in Red Bank, NJ need supplies to help make their stay comfortable during Code Blue Nights. The Warming Center provides the local homeless community a safe and secure location during below-freezing temperatures.
Donating is easy! Just click on the links below, purchase and ship the items to:
First Baptist Church Office
86 Maple Ave.
Red Bank, NJ 07701
Links :
Razors
Shaving Cream
Gold Bond Powder
Nail Clippers
Advil
Band-Aid
Toothbrush
Toothpaste
Combs
Wipes
Lip Balm
Rain Ponchos
Emergency Blankets
Socks
Additional Items Needed:
Male Robes (Size L-XXL)
Sweatshirts (Size L-XXL)
Sweatpants (Size L-XXL)
Slippers (Size L)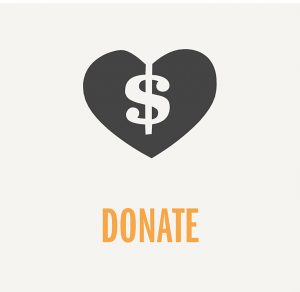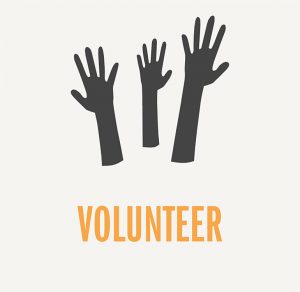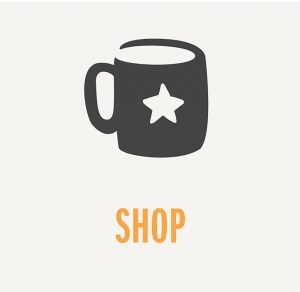 Jon Bon Jovi Soul Foundation
Copyright © 2019
All Rights Reserved.