IMPORTANT INFORMATION REGARDING
JBJ SOUL KITCHEN TOMS RIVER
NJ State of Emergency: Important Information Regarding COVID-19
Effectively immediately, JBJ Soul Kitchen Toms River & Red Bank locations will be OPEN FOR TAKE-OUT for our IN-NEED COMMUNITY ONLY, see hours below. Due to food demand, the menu will be limited.
If you are struggling to feed yourself or your family, we are a resource to you.
We will be monitoring the food supply situation and assessing our operations on a daily basis. Please check our website and social media for updates (no phone calls please).
Thank you all for your continued support and patronage. Stay healthy and safe!
– JBJ Soul Kitchen Staff
Toms River Hours:
Tuesday, Friday & Saturday: 4:30p.m. – 5:30p.m.
Wednesday & Thursday: 11:30a.m. – 12:30p.m.
Sunday & Monday: Closed
Red Bank Hours:
Wednesday – Saturday: 4:00 p.m. – 6:00 p.m.
Sunday: 10:30 a.m. – 11:30 a.m.
Monday – Tuesday: Closed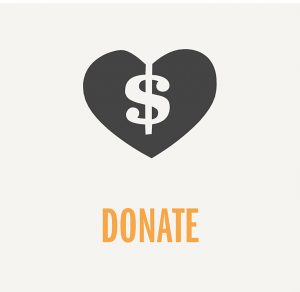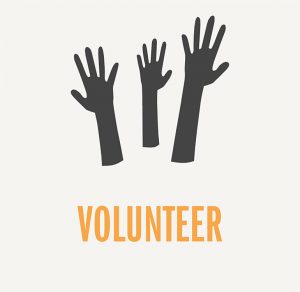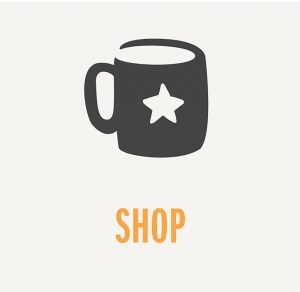 Jon Bon Jovi Soul Foundation
Copyright © 2020
All Rights Reserved.