RED BANK MENU
July 17 – July 27
HONEY MINT SALAD*
Honey Mint Grapes, Feta, Sliced Almonds Finished with Orange Citrus Vinaigrette

SPRING CHOWDER*
Grilled Corn & Zucchini Chowder Finished with  Cilantro Cream

From July 24-27th, we will be featuring our Soul Seasoning Contest Winner, Michelle D.'s
Zucchini Fritters, on each table for our guests to enjoy with their appetizers. 
HONEY MUSTARD CHICKEN*#
Topped with Bacon, Mushrooms, and Cheddar Cheese Served with Asparagus and Rice
MEDITERRANEAN FLOUNDER
With Tomato & Olive Feta Salsa Over Oregano Farro Salad
SWEET BEEF STEW*
Slow-Braised Beef with Sweet Peas, Onions, Carrots and Beets
Served with Crispy Frizzled Onions
ZUCCHINI FILLETS+
Grilled Zucchini Plank Topped with Roasted Cherry Tomatoes,
Onions, and Asparagus Over Tumeric Quinoa
 
KIDS TACOS*
Ground Turkey Tacos Topped with Lettuce & Cheese
Served with Rice & Broccoli
CHEF'S CREATION
Please let your Server know of any Dietary Restrictions
Many items grown organically at Soul Kitchen Farms courtesy of Laurino's Farm
*Gluten Free Option
+Dairy Free
#Made with Soul Rub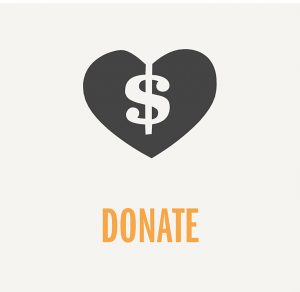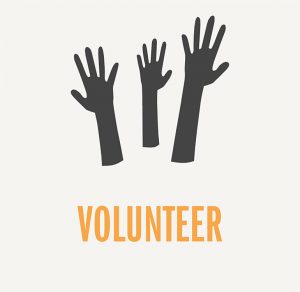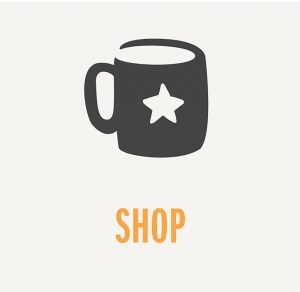 ADDRESS
207 Monmouth Street
Red Bank, NJ 07701
HOURS
Wednesday:  5pm - 7pm
Thursday: 5pm - 7pm
Friday: 5pm - 7 pm
Saturday: 5pm - 7pm
Sunday:  11:30am - 2pm
Monday  & Tuesday: Closed 
ADDRESS
1769 Hooper Avenue
Toms River, NJ 08753
HOURS
Wednesday:  11:30am - 3pm
Thursday: 11:30am - 3pm
Friday: 11:30am - 3pm
Saturday: 5pm - 7pm
Sunday:  11:30am - 2pm
Monday  & Tuesday: Closed 
Reservations are not necessary with JBJ Soul Kitchen. All are welcome to our table and guests are seated on a first-come, first-served basis.
JBJ Soul Kitchen is a program of the Jon Bon Jovi Soul Foundation. For more information, please visit: