MARYLOU CAPUTO SOUL STAFF
Marylou Caputo is the Community Programs Manager at the JBJ Soul Kitchens Red Bank and Toms River. Marylou is a motivated human services and community development specialist. She is deeply ingrained in community and passionate about building relationships with individuals and organizations to promote a collaborative approach to community building . 
Through ongoing training in mental health, addiction counseling, case management and life skills coaching she has expanded her understanding of what is required to establish and develop lasting alliances with consumers, volunteers and partnering organizations. Marylou is known as an "out of the box" thinker, who works collaboratively with others in making possibilities into reality through innovative programs and events. Her favorite quote has always been, "There are no problems…only solutions." – John Lennon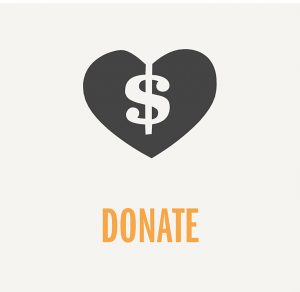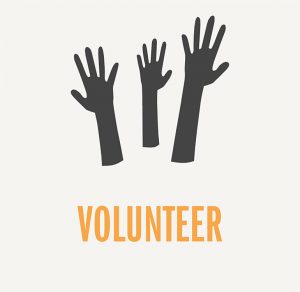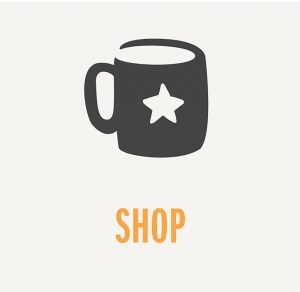 Jon Bon Jovi Soul Foundation
Copyright © 2019
All Rights Reserved.