Lou Morreale, trained chef and graduate of the Culinary Institute of America, started at the JBJ Soul Kitchen before there was a Soul Kitchen. Motivated by the mission and connection to the community, Lou supplied much-needed equipment, dinnerware, and support during our pilot programs, volunteering his time and expertise. Since joining the Soul Kitchen family officially in 2014, he has assisted in building the Soul Kitchen model, the Hope is Delicious brand and the kitchen expansion to Toms River, NJ. Lou is no stranger to food service as he has owned and operated a local country club, multiple restaurants, cafes, a catering company, concessions, a senior living food service and an entertainment hospitality catering company. Lou's accolades include serving over 700 entertainment artists and public figures including President Obama, which allowed him the honor and privilege to cook in the West Wing of the White House.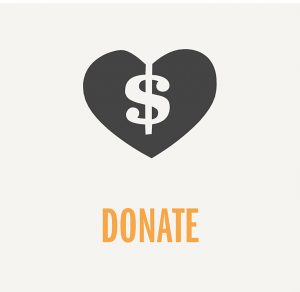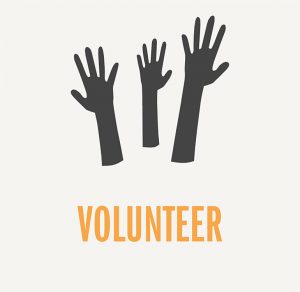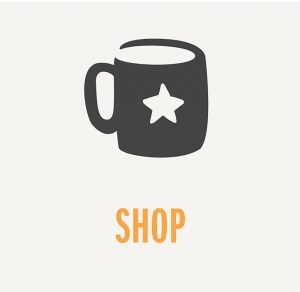 ADDRESS
207 Monmouth Street
Red Bank, NJ 07701
HOURS
Wednesday:  5pm - 7pm
Thursday: 5pm - 7pm
Friday: 5pm - 7 pm
Saturday: 5pm - 7pm
Sunday:  11:30am - 2pm
Monday  & Tuesday: Closed 
ADDRESS
1769 Hooper Avenue
Toms River, NJ 08753
HOURS
Wednesday:  11:30am - 3pm
Thursday: 11:30am - 3pm
Friday: 11:30am - 3pm
Saturday: 5pm - 7pm
Sunday:  11:30am - 2pm
Monday  & Tuesday: Closed 
Reservations are not necessary with JBJ Soul Kitchen. All are welcome to our table and guests are seated on a first-come, first-served basis.
JBJ Soul Kitchen is a program of the Jon Bon Jovi Soul Foundation. For more information, please visit: