A PROGRAM OF THE JBJ SOUL KITCHEN
EMPLOYMENT &
EMPOWERMENT TEAM

Our mission is to help unemployed and underemployed JBJ Soul Kitchen volunteers obtain employment opportunities by connecting them with a team of volunteer professionals who provide job coaching, life coaching, financial coaching, and legal advice to meet their goals.
The Employment & Empowerment Team (EET) Program offers coaching services that empower our Soul Kitchen volunteers to achieve their own career goals and obtain employment.
Our coaches are volunteers with a passion for helping others.  The EET Program strives to consider the individual needs of each program participant and match them with coaches who have related work experience, scheduling availability and similar communication style.  
CONNECTING WITH VOLUNTEERS to 
BUILd 
A FUTURE
Through dedication and expertise, our EET provided resources and opportunities to individuals in the community.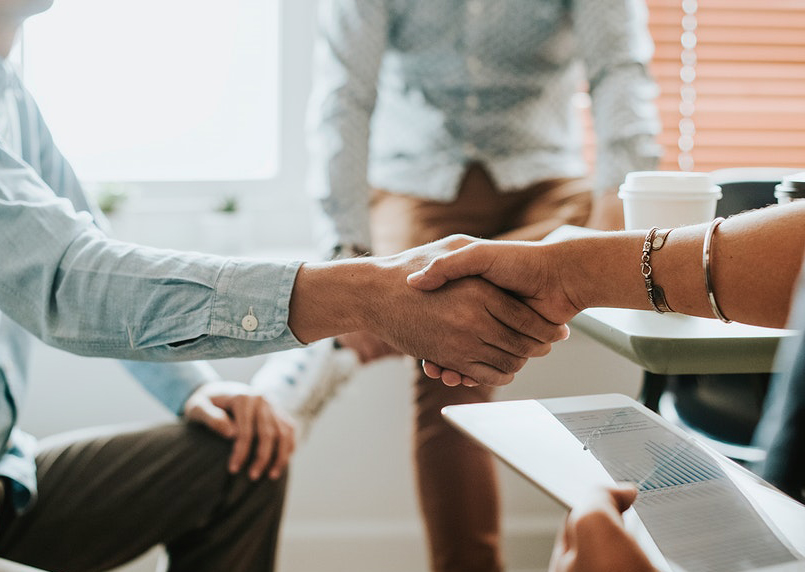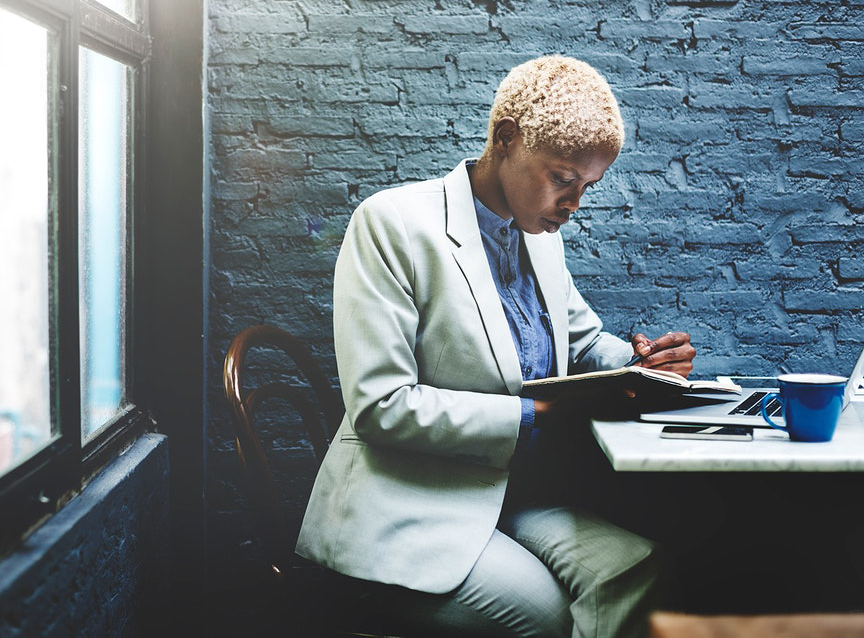 Defining and Leveraging Your Professional Value by  Marilyn Feldstein.  The first step is to understand your professional value, so that you can effectively communicate it to potential employers and then leverage it to get the salary, benefits, and responsibilities you want. This Infoline will show you how to:
Assess your professional worth.

Use negotiation strategies and tactics to get what you deserve.

Conduct yourself confidently during the negotiation process

.
Visit AmazonSmile and a portion of the proceeds are donated to JBJ Soul Foundation. 
Testimonals and Inspiration from our clients and coaches
"Let go of who you think you are supposed to be; embrace who you are." – Brene Brown
Meg C.
"I was paired right away with a Job Coach. They helped me…not to only maintain my lifestyle but to continue to grow."
Kori M.
"Never let fear stop you from taking on the next challenge."
Deb M.
To take the first step, register for our Volunteer Orientation: Jon Bon Jovi Soul Foundation
Copyright © 2019
All Rights Reserved.